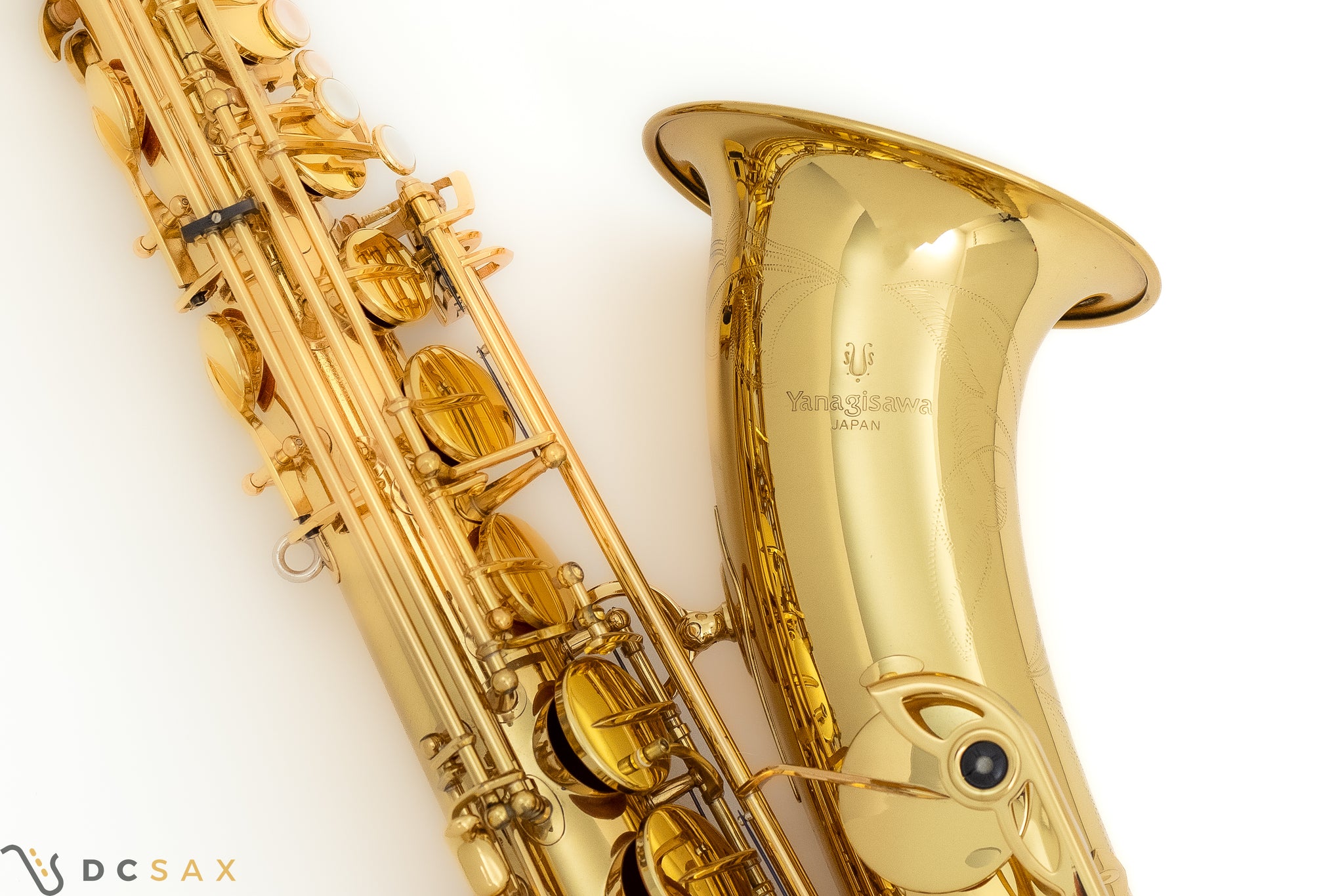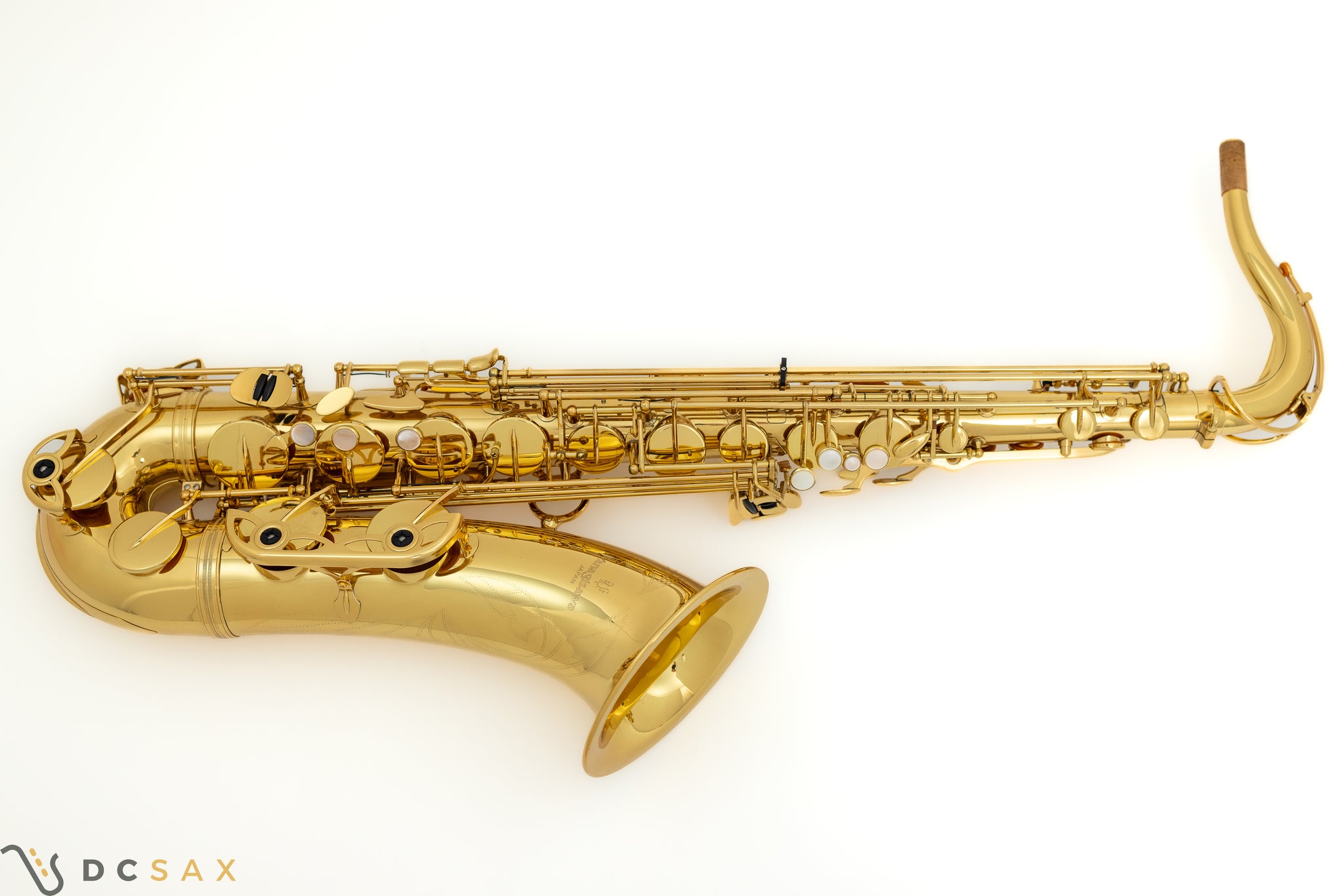 Yanagisawa T-901 Tenor Saxophone, Mint Condition
Yanagisawa T-901 tenor saxophone, s/n 219623. This saxophone was previously owned by an adult saxophonist and looks like it was barely used. There are zero dents or scratches, and the pads are still in new condition. This horn compares favorably to a brand new saxophone. 
Here's a video of another T-901 that recently came through the shop so you can get an idea of what this model sounds like.