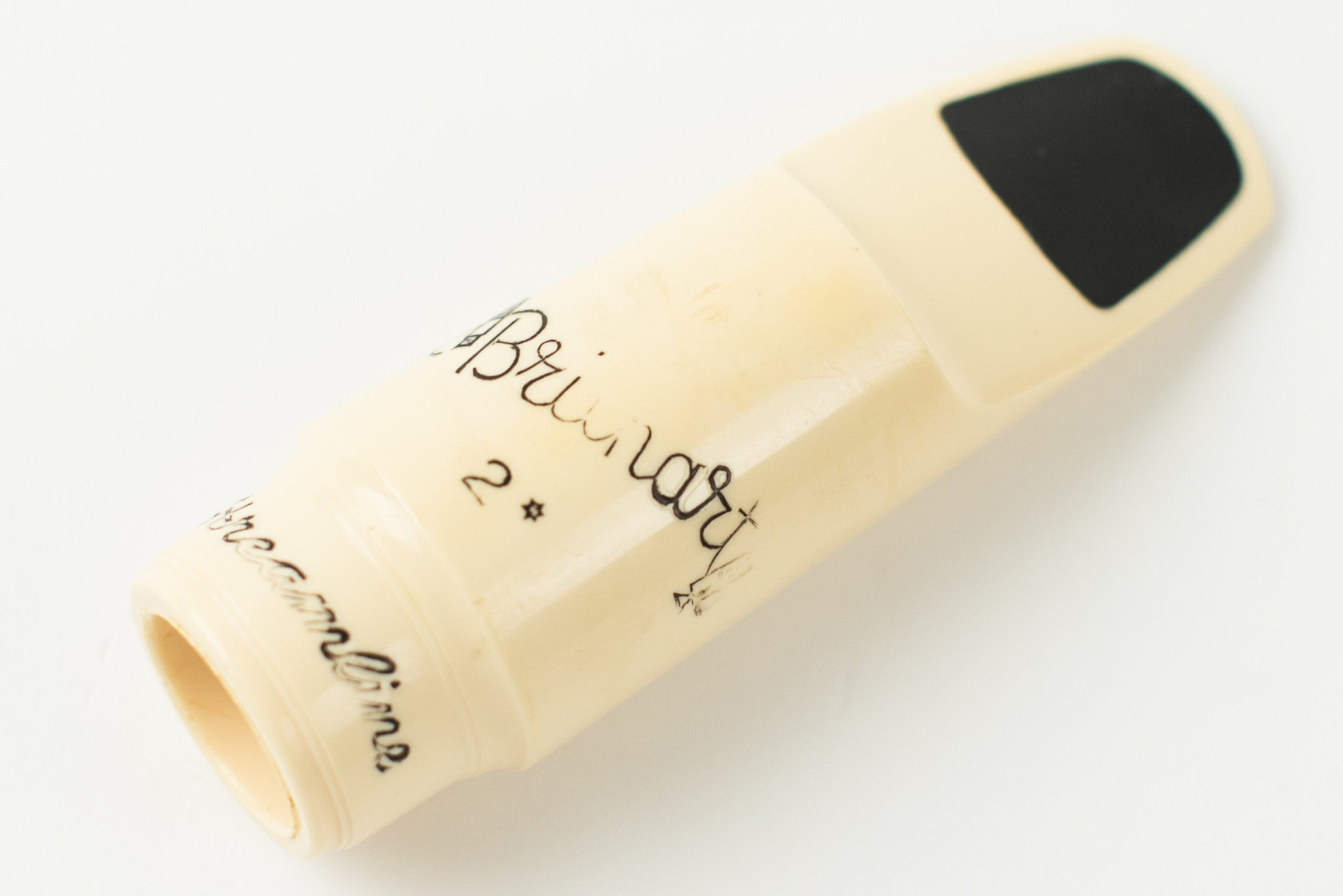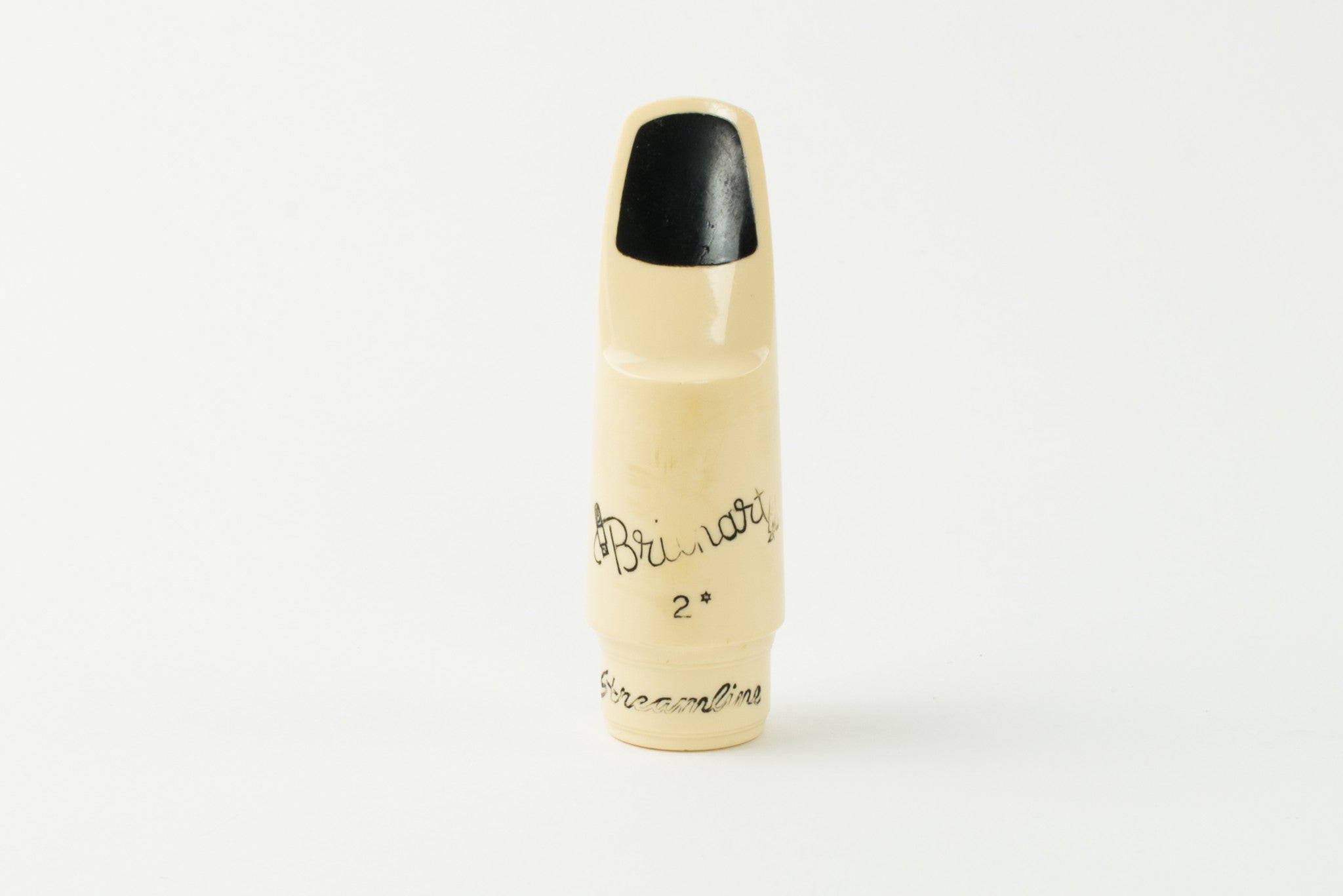 Brilhart Streamline Alto Saxophone Mouthpiece With S/N, CHARLIE PARKER
Vintage Brilhart Streamline alto saxophone mouthpiece with a 2* facing. This mouthpiece has been in my personal collection for quite a while and I have really enjoyed playing on it. The mouthpiece has its original facing which measures .060". The table, tip and rails look great. 
The mouthpiece plays great, and has an assertive, bright tone. It's easy to play in all registers. This is the model that Charlie Parker played on.