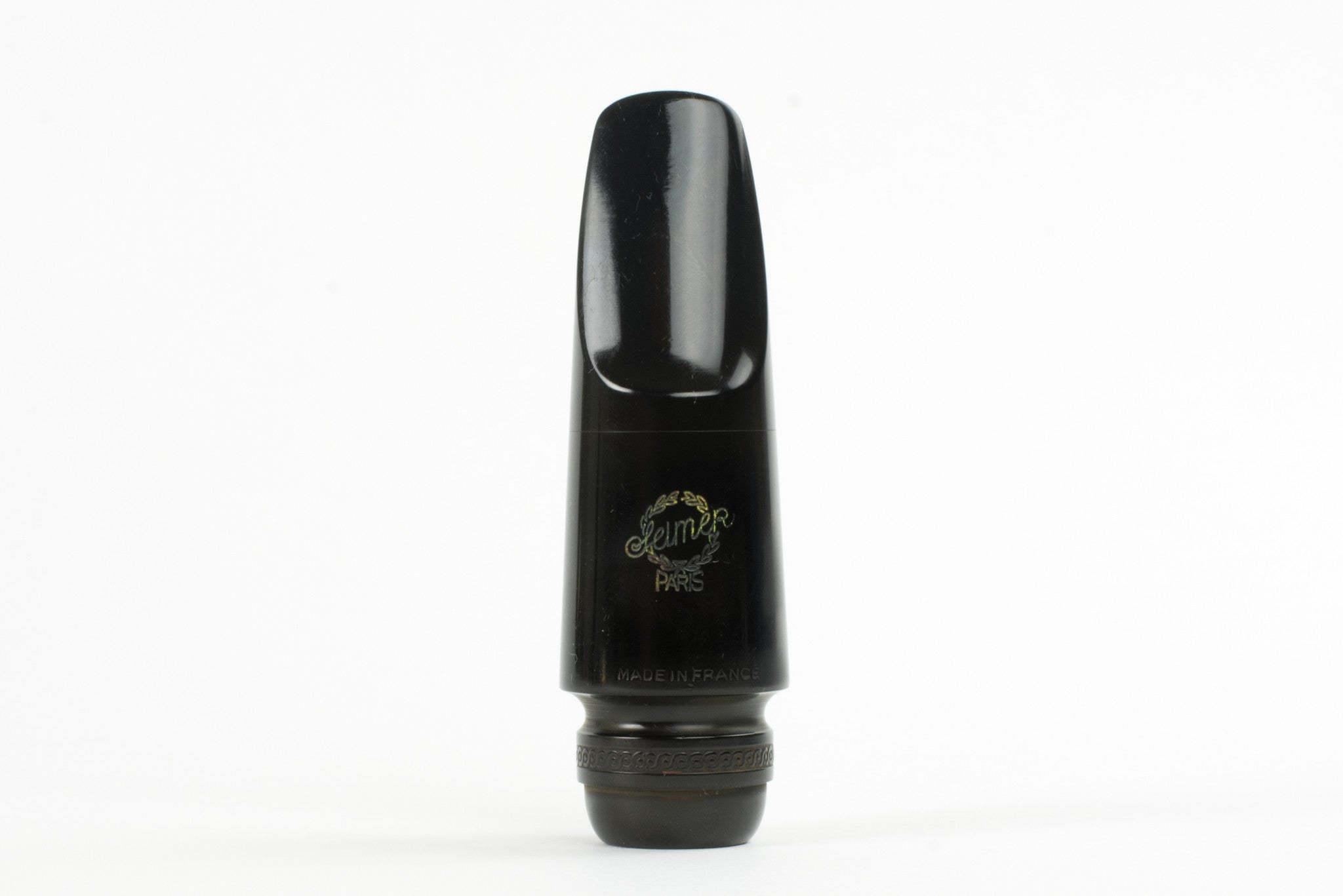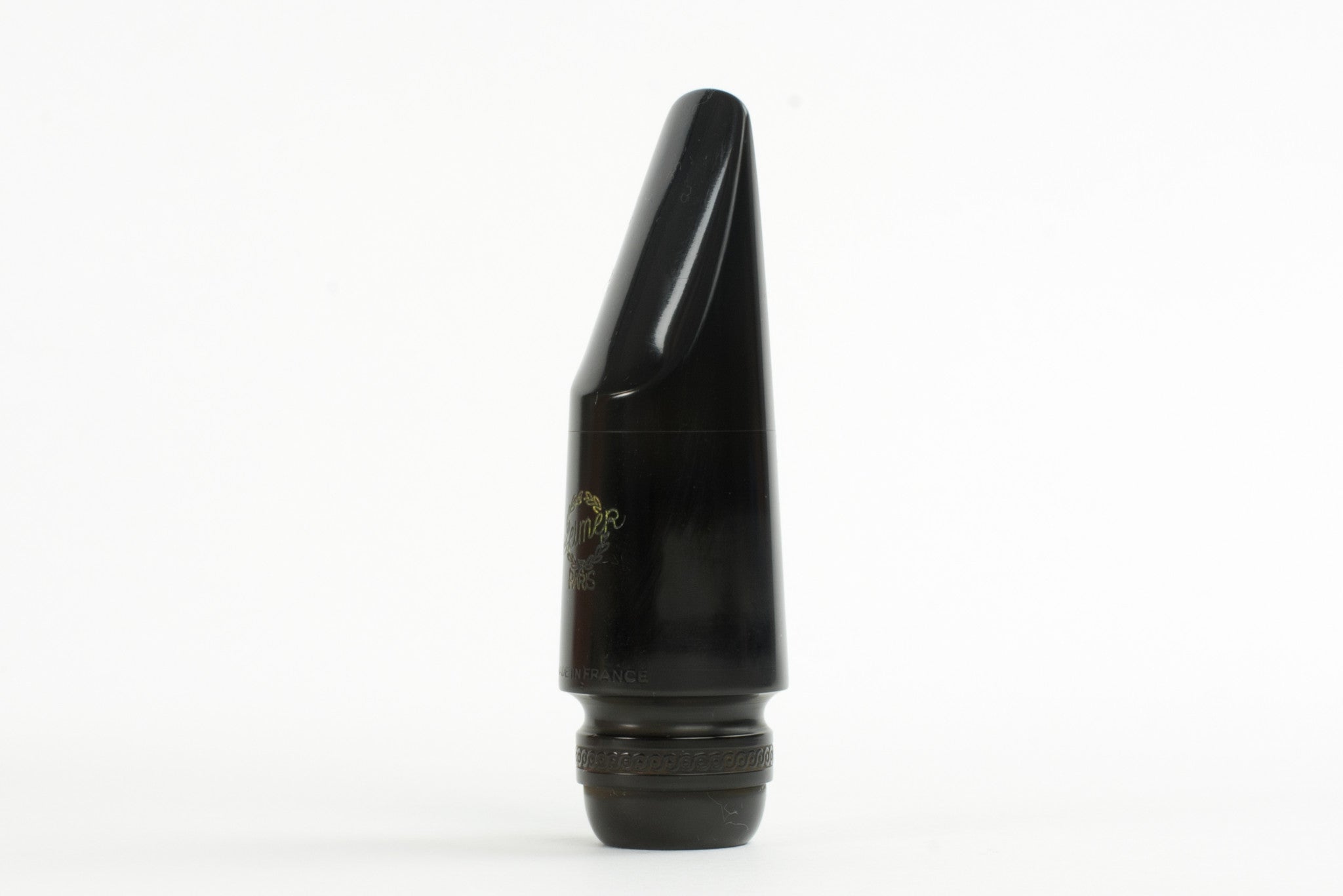 Selmer Short Shank Soloist Tenor Saxophone Mouthpiece C** From Mark VI
1950's Selmer short shank Soloist tenor saxophone mouthpiece with a C** facing. This is a very nice vintage mouthpiece in excellent shape. The table, tip and rails are perfect. The overall condition is nearly mint. The tip opening is .074".
This is one of the earlier Soloist models. The chamber was opened up by hand creating a more oval shape than the later flat bottom horseshoe chambers.