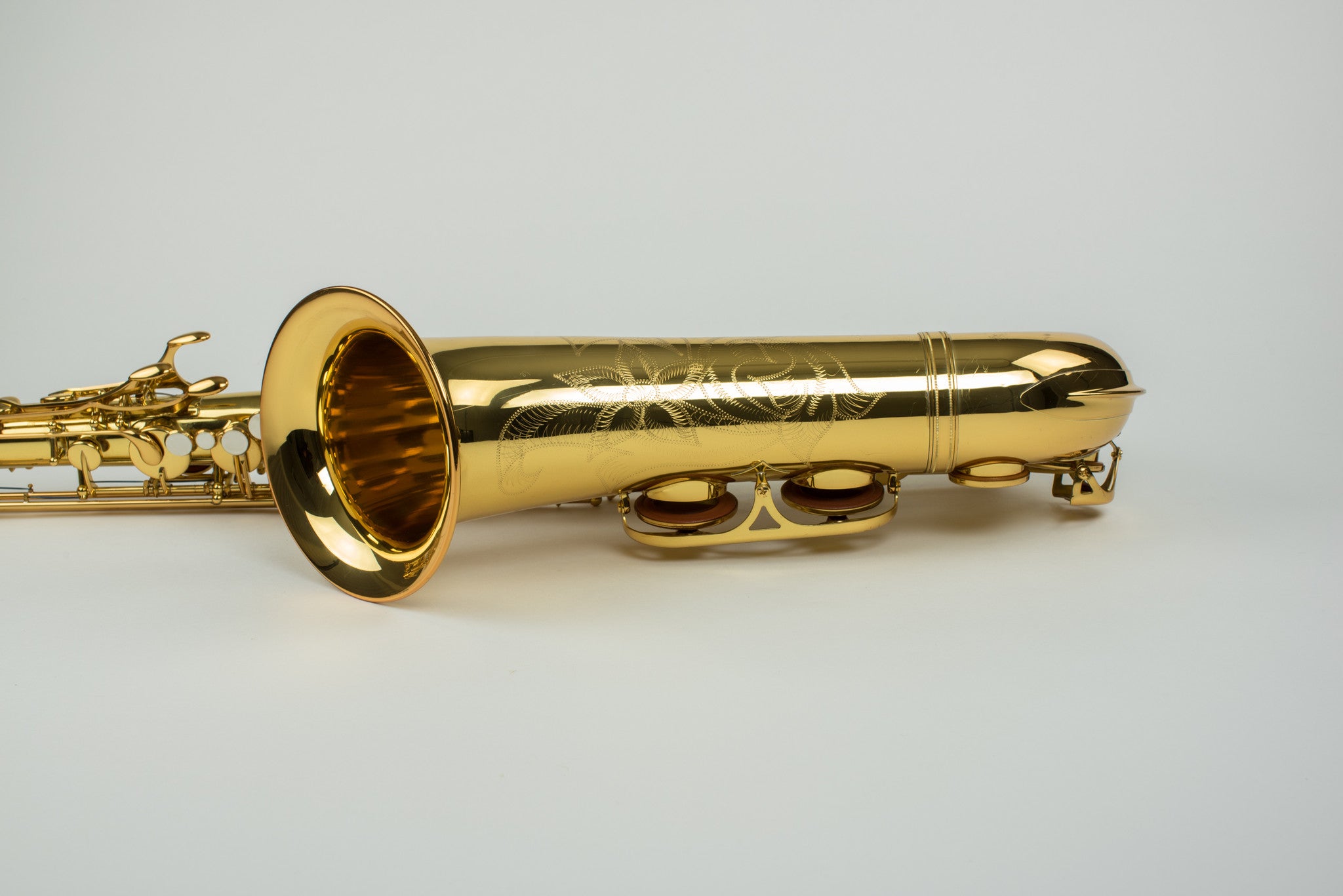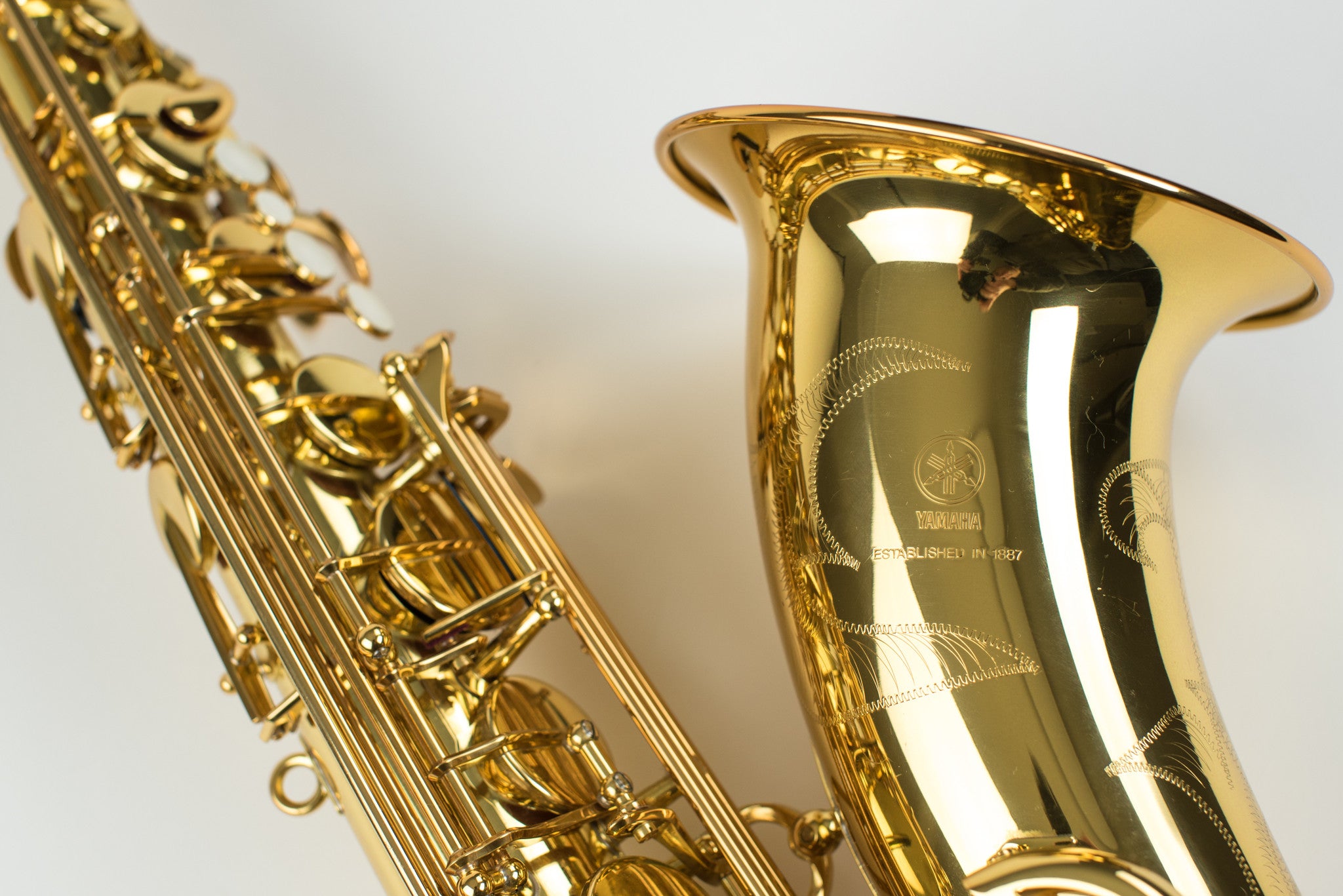 Yamaha 62 Tenor Saxophone Near Mint! YTS-62II
Yamaha 62-II tenor saxophone in near mint condition. This is a professional saxophone that is one of the most popular pro models being sold today. The condition of the horn is great. There are some light surface scratches, but overall, it's seen very few hours of playing time and everything feels very tight and easy to play. My repairman performed some minor tweaking on the horn, so everything is in top shape and the pads seal perfectly. 
This is a wonderful playing horn, and spending some time blowing on it reinforces why this model has been such a popular choice in the saxophone marketplace. The tone is very focused and direct, and extremely easy to play. It's the type of horn that with the correct mouthpiece, just plays itself. I have an easy time controlling all registers in all dynamic ranges.