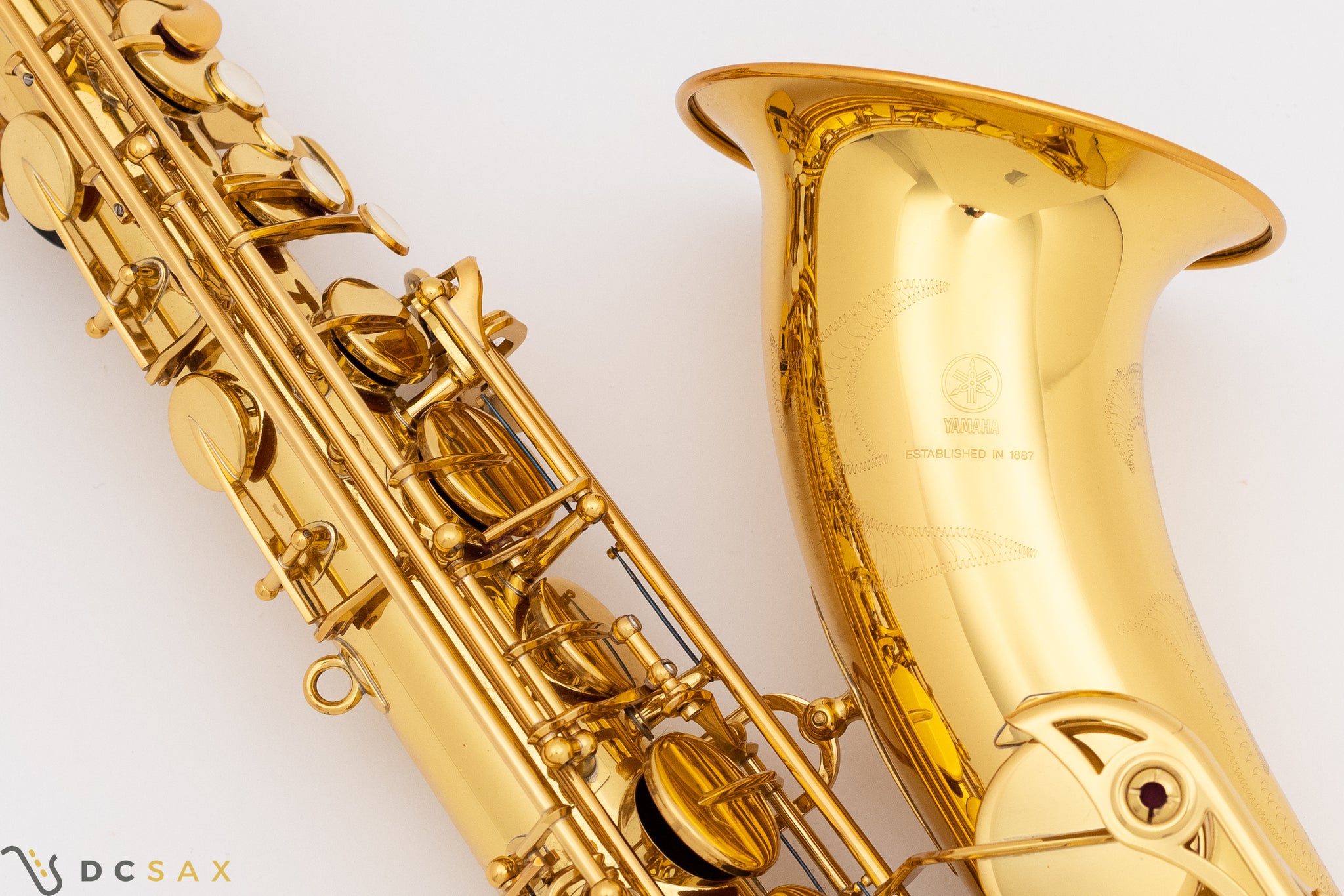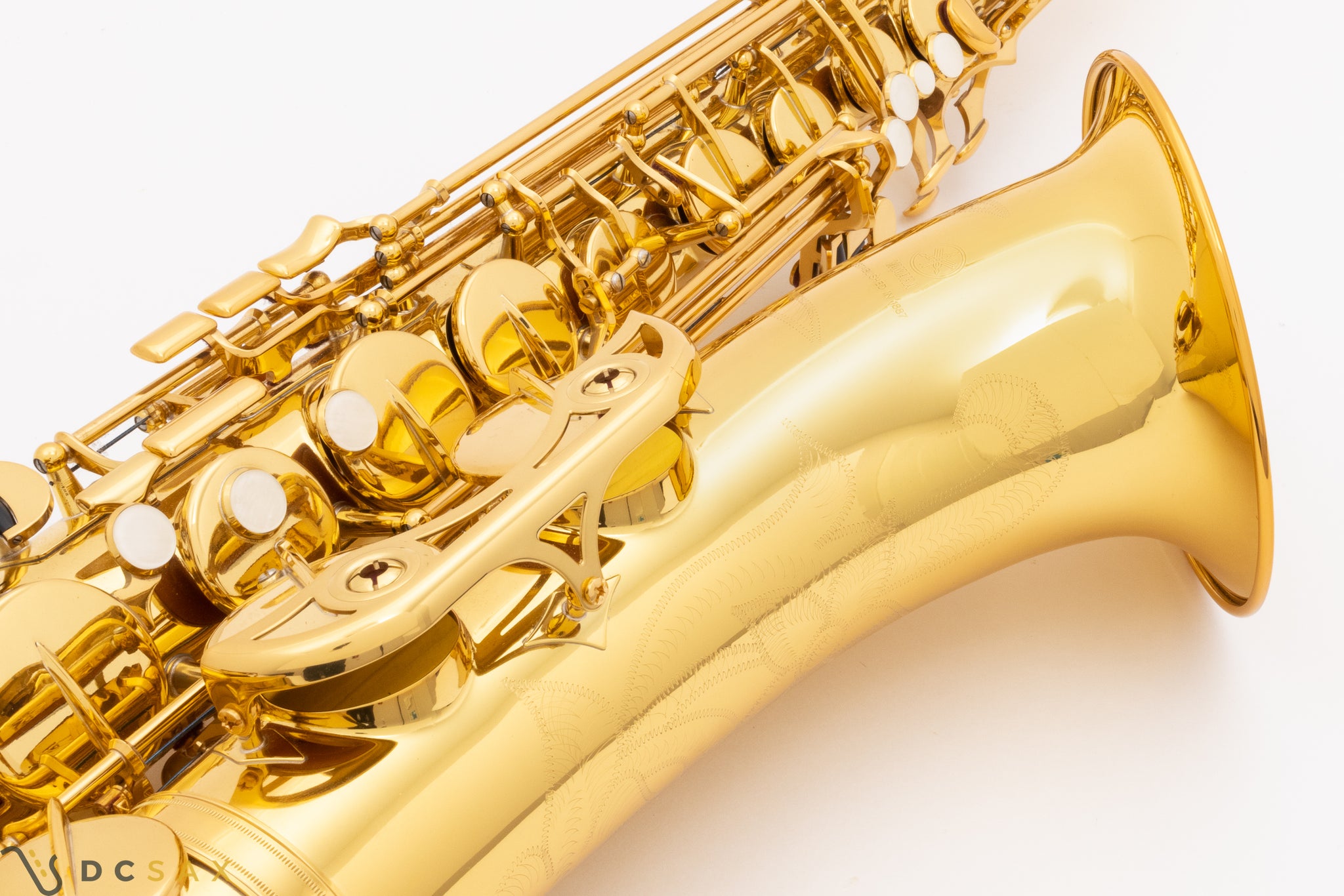 Yamaha 62 Tenor Saxophone, YTS-62ii
Yamaha YTS-62ii tenor saxophone. This is Yamaha's entry level professional horn, which outplays most other brand's top of the line horns. The sound is rich and focused, and plays easily in all registers. This model comes with Yamaha's G1 neck, which was originally introduced with Yamaha's Custom line of saxophones.
My tech just serviced the horn prior to sale, adjusting the pads and performing some minor dentwork to remove two dings. The horn is playing very well from top to bottom, and needs nothing. The case is original to the horn and in excellent condition.