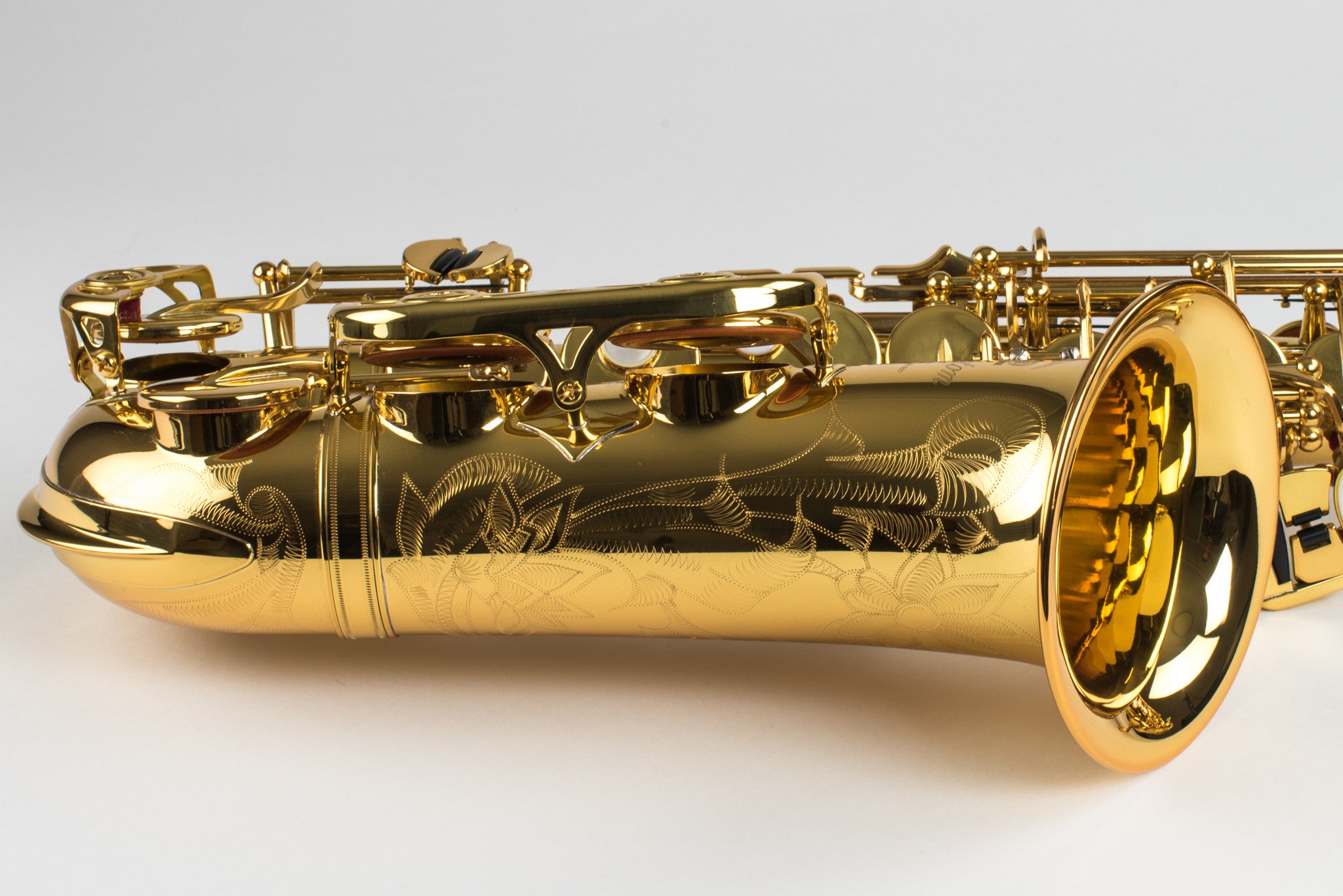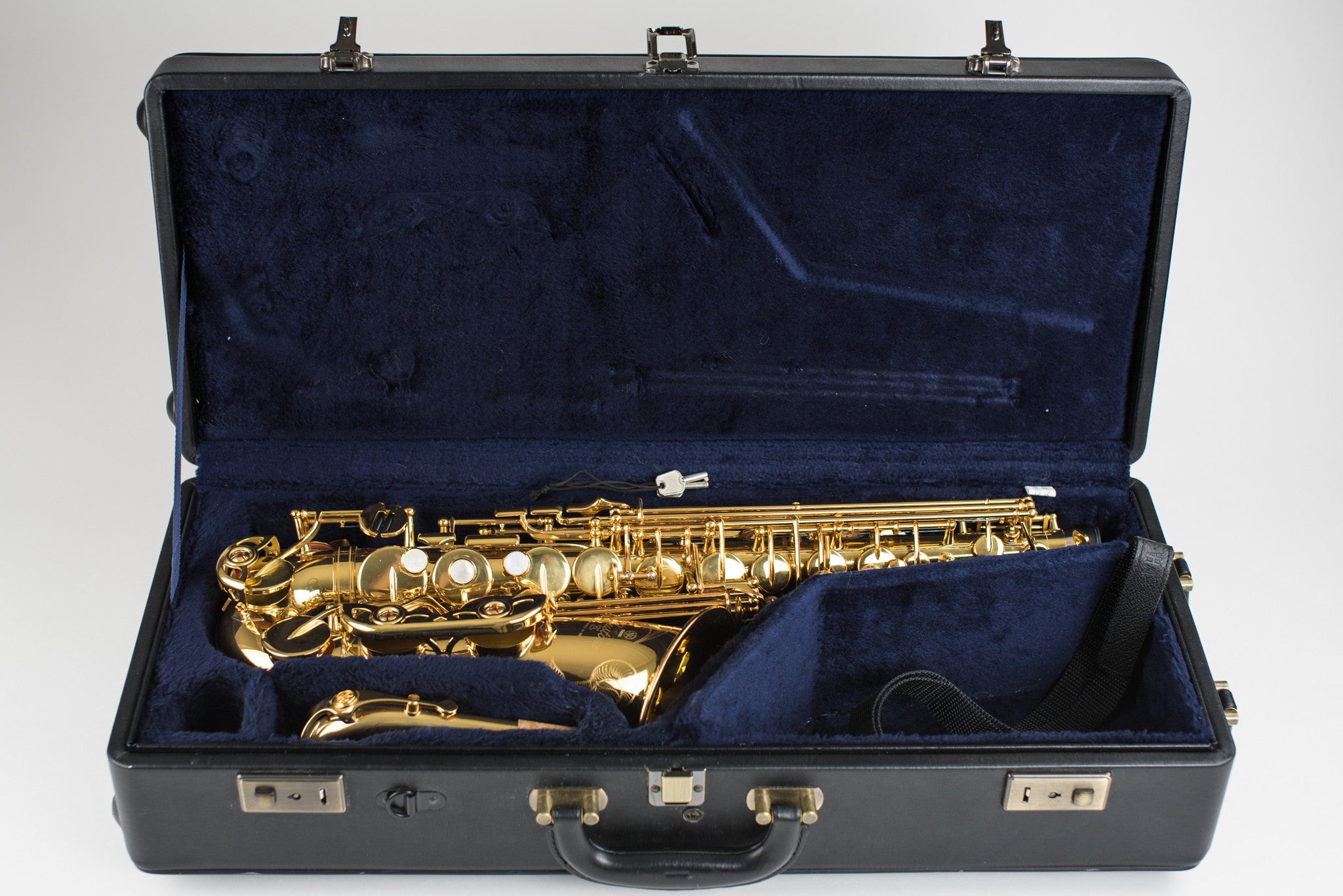 Yamaha Custom 82Z Alto Saxophone Near Mint, D-Series!
Yamaha Custom 82Z alto saxophone D-Series in near mint condition. This is one of the newer 82Z's you're likely to find, which I'd estimate is less than 5 years old. The condition of this horn is excellent. It has the look and feel of an almost new horn. You can tell that it was played very little by the fact that all of the contact points are perfect and without tarnish. Other than some light scratches here and there, this horn is perfect. The horn comes in the original case which is in excellent condition.
The 82Z is a world class horn that many professionals have switched to over the last decade or so. It has a full and extroverted sound that is punchy and easy to project. At the same time, it has a modern mechanism, making technique a breeze. This is truly a horn that is deserving of its excellent reputation.
This horn is in perfect playing condition and will need nothing from the new owner. It plays down to low Bb with ease and is one of the very best 82z's I've tried in terms of evenness from top to bottom.