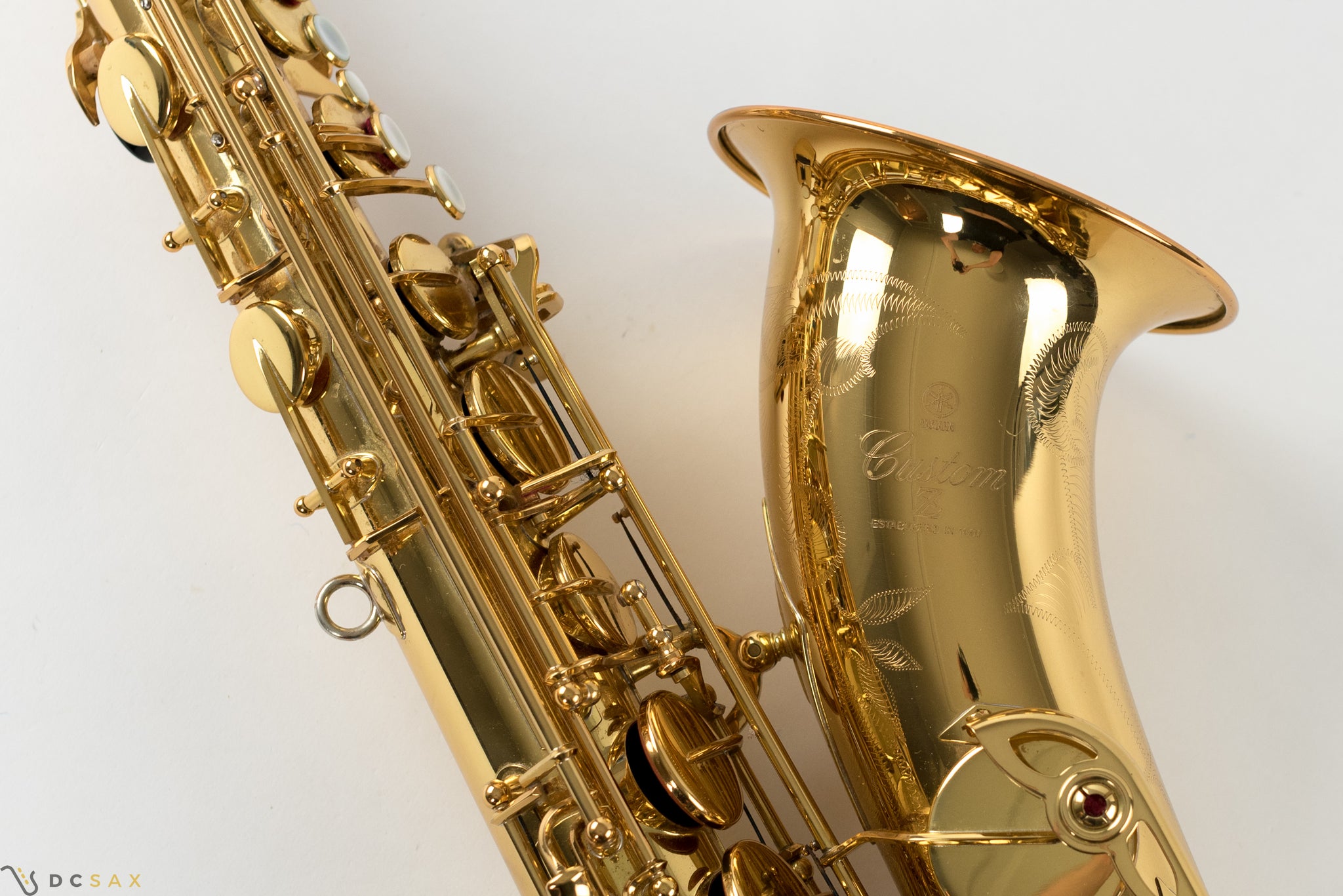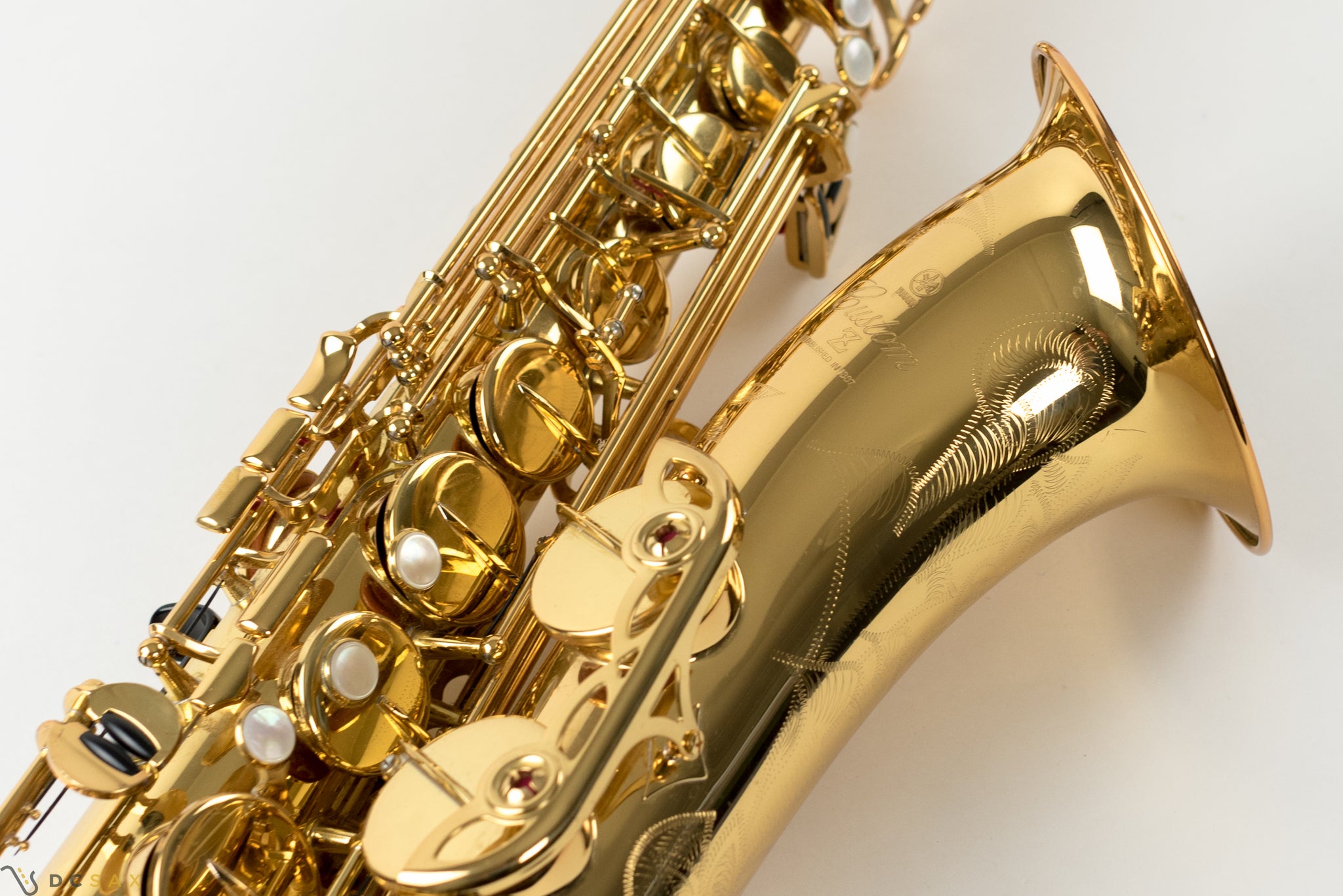 Yamaha Custom 82Z Tenor Saxophone
Yamaha Custom 82Z tenor saxophone. In my opinion, this is the very best tenor saxophone model being made today. I adore this saxophone for both classical and jazz styles. It has the most even scale of any tenor model being made today, and absolutely no effort is required to achieve an even scale in all ranges of the horn. The sax feels alive and responsive in a way that few other horns, vintage or modern, capture. 
This saxophone is in excellent physical and mechanical shape. The sax just came back from my repairman, so everything seals perfectly down to low Bb. He replaced a handful of pads and the rest are sealing well. The sax originally came with a G1 neck, but I've upgraded the neck with a V1. I find this neck to be more responsive with a richer sound in all registers. Yamaha currently ships their 82Z's with a V1 neck, so this is a worthwhile upgrade that matches this horn perfectly.