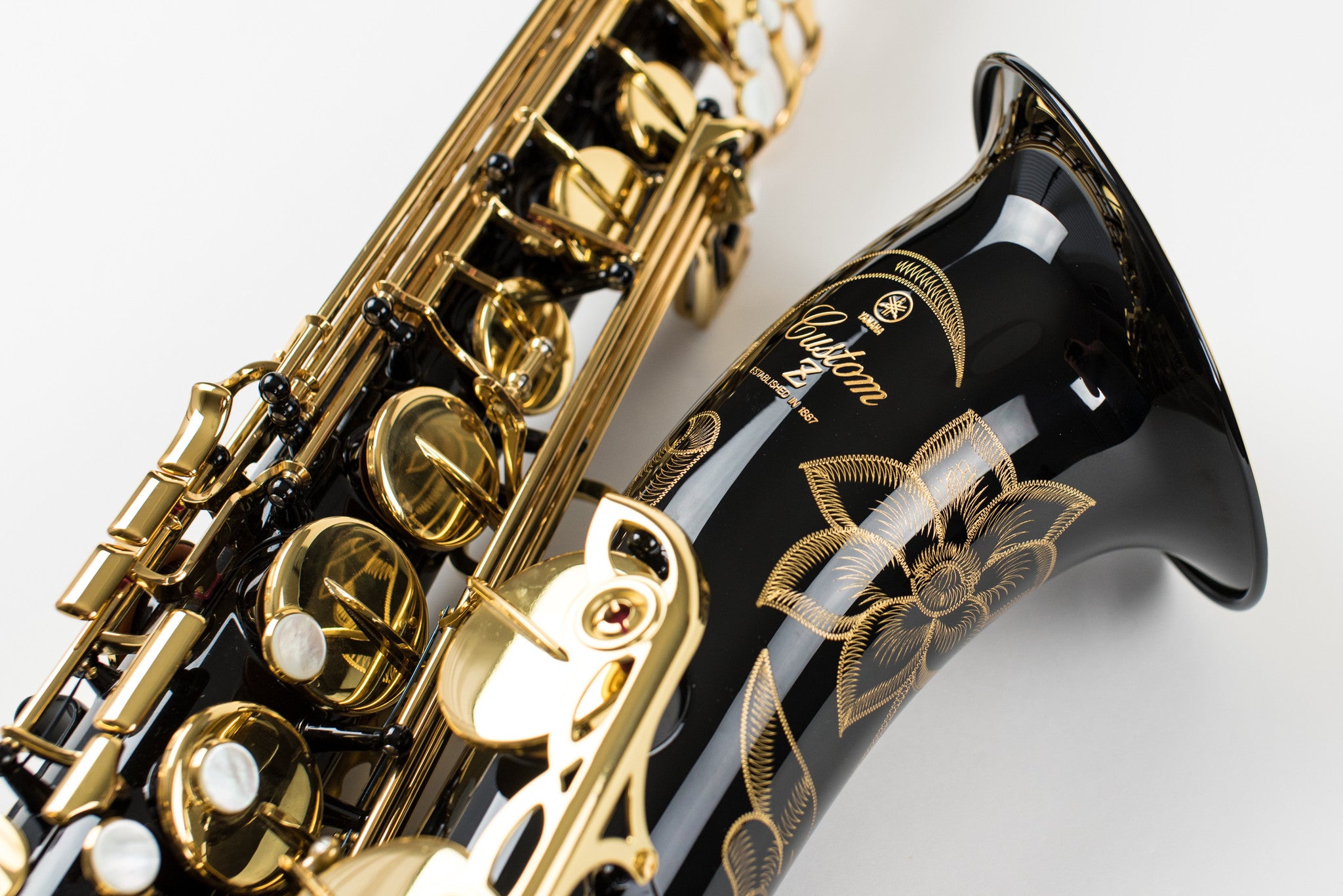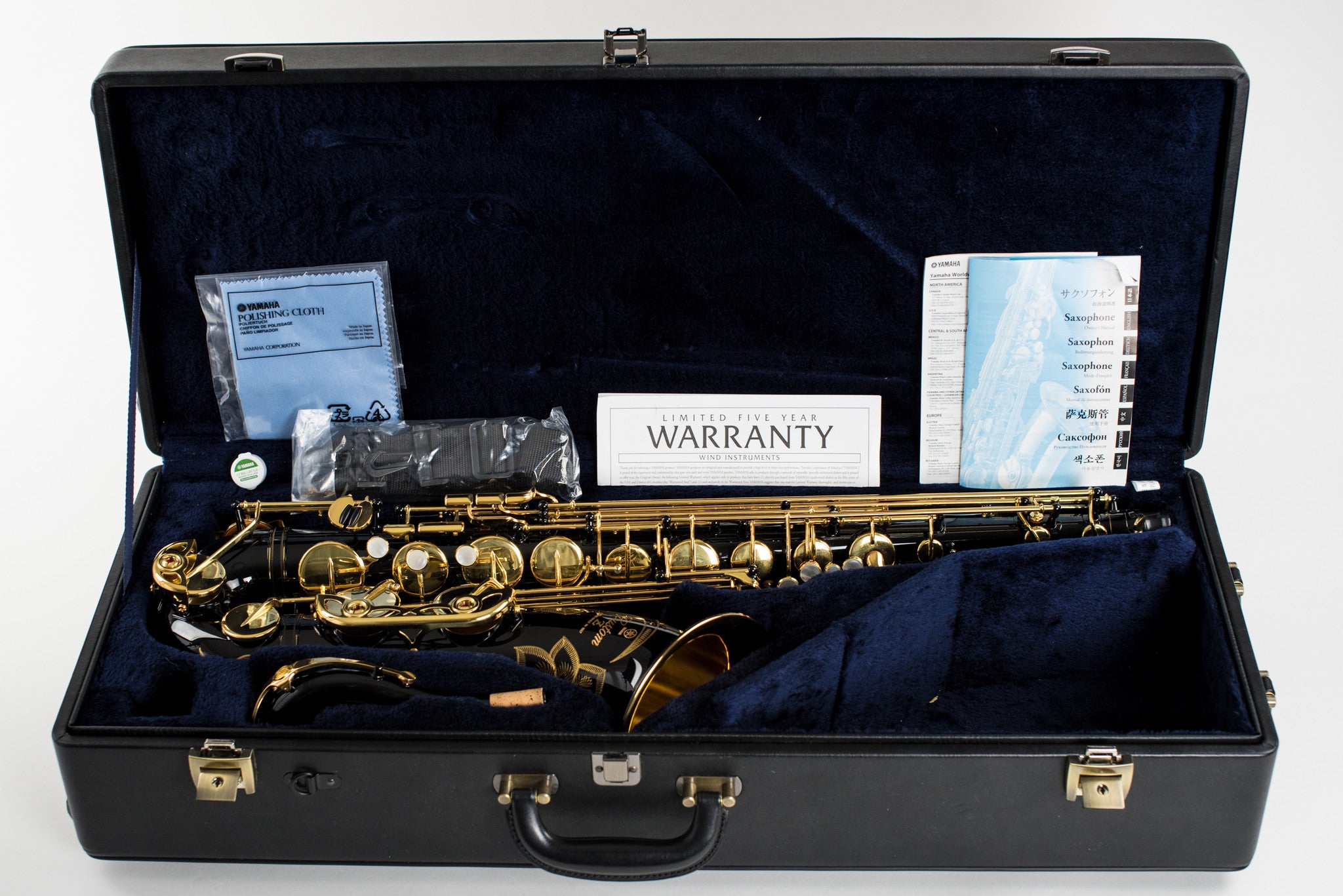 Yamaha Custom 82Zii YTS-82Z Tenor Saxophone, Near Mint Condition YTS-82ZB
Yamaha Custom 82Zii tenor saxophone with a black lacquer finish. This saxophone is a top of the line professional horn that in my opinion is the best modern tenor saxophone made. This is the updated model, which includes the newer V1 neck, metal resonators, and vastly improved low note response. I love the original 82Z tenor, and compared to that model, this one feels more alive, responsive, and present. It's also a touch brighter, which is probably the result of metal resonators. 
This horn is nearly 100% mint. The pads look new/unplayed and seal perfectly. Based on its condition, I'd be surprised if it had more than an hour of use.