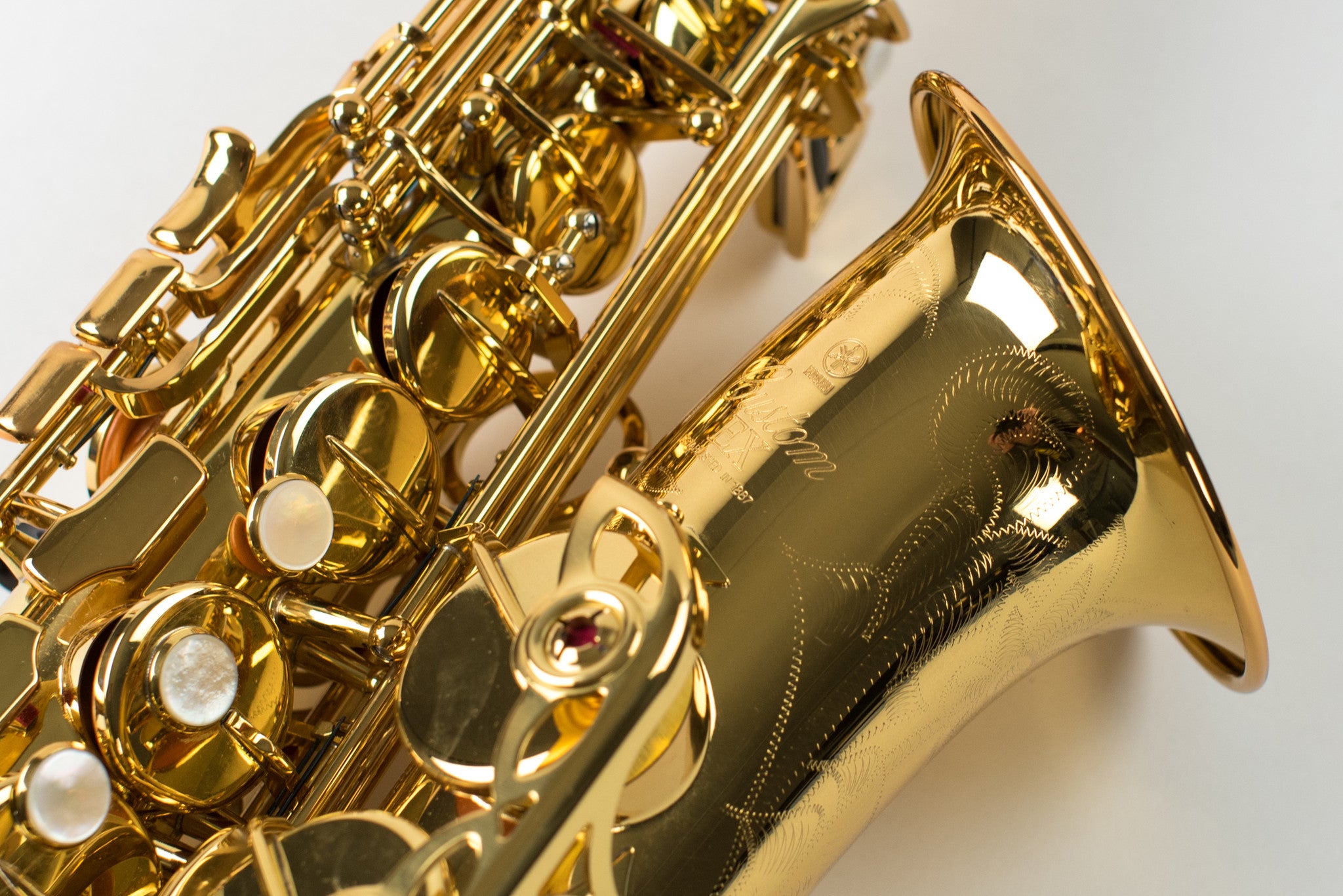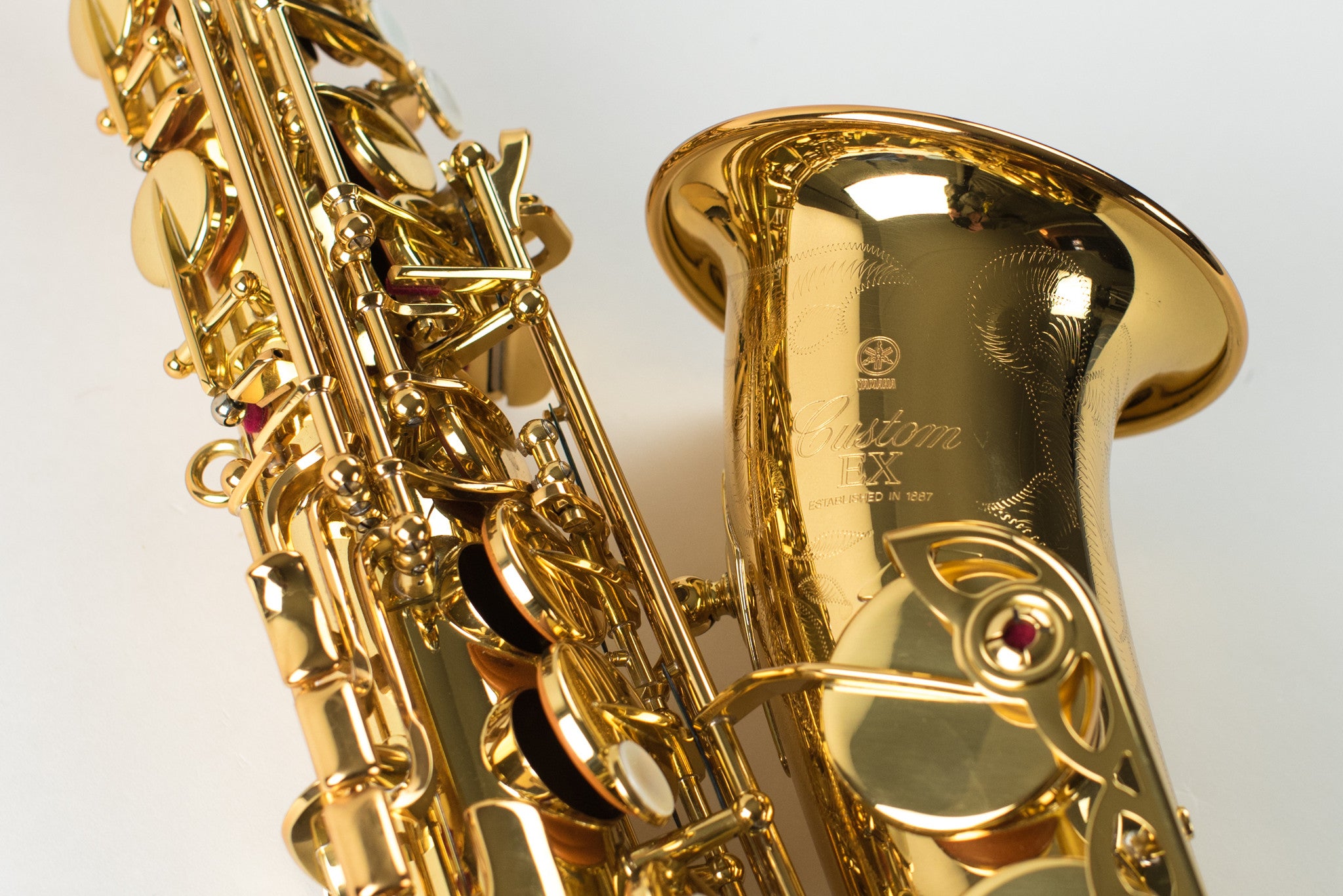 Yamaha Custom 875EX Alto Saxophone, NEAR MINT CONDITION
Yamaha Custom 875ex alto saxophone. In my opinion, this is the very best alto saxophone Yamaha makes. They are incredible horns.  I play on the same model for most of my alto work, and I wouldn't trade it for anything. 
The horn is in almost new condition. There are very few light scratches, and the horn feels tight like it's barely been played. The case even has that new Yamaha smell to it! The pads are perfect as one would expect. Take a close look at the contact points and you'll see that they are perfect.