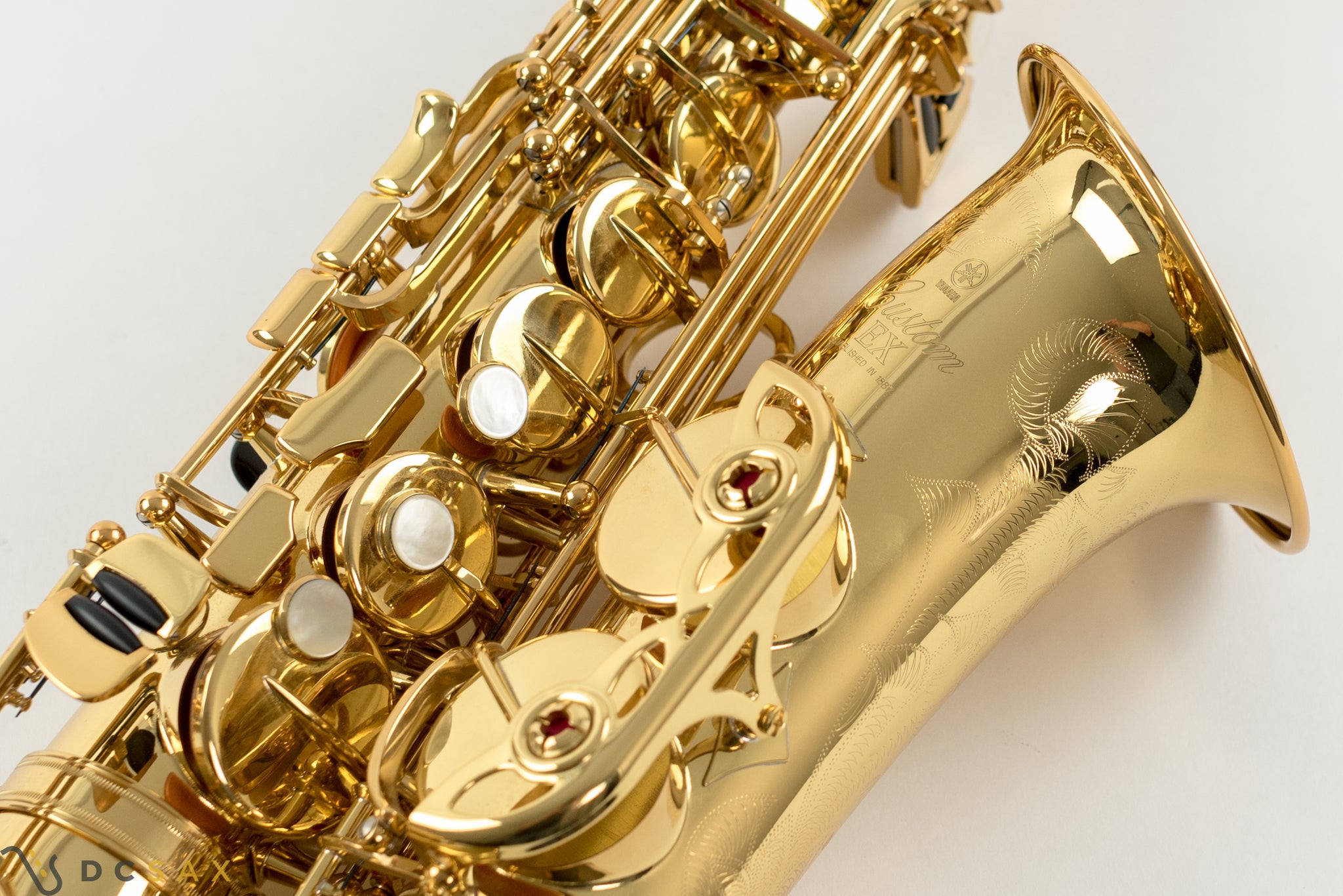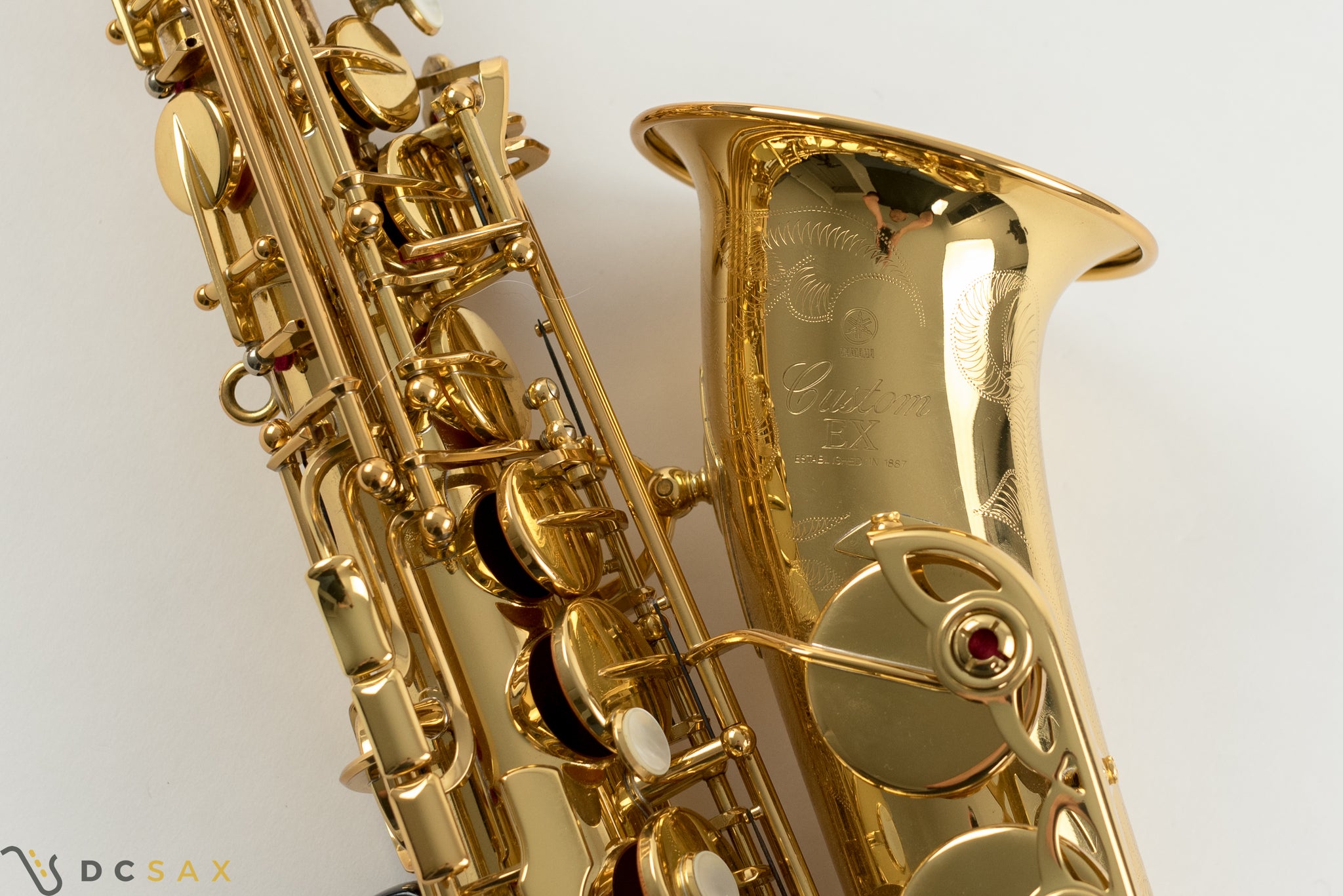 Yamaha Custom YAS-875EX Alto Saxophone, Near Mint
Yamaha Custom YAS-875EX alto saxophone in near mint condition. Here is Yamaha's top of the line professional saxophone in almost new condition. It has an E series prefix indicating that this is very recently manufactured. It comes with a V1 neck, which the neck that currently ships with this model. I personally play on this model and think it's the best sax out there, especially at this price point.
The sax just arrived and it will receive a full setup from my repairman prior to sale. It will be ready to ship late September/early October.