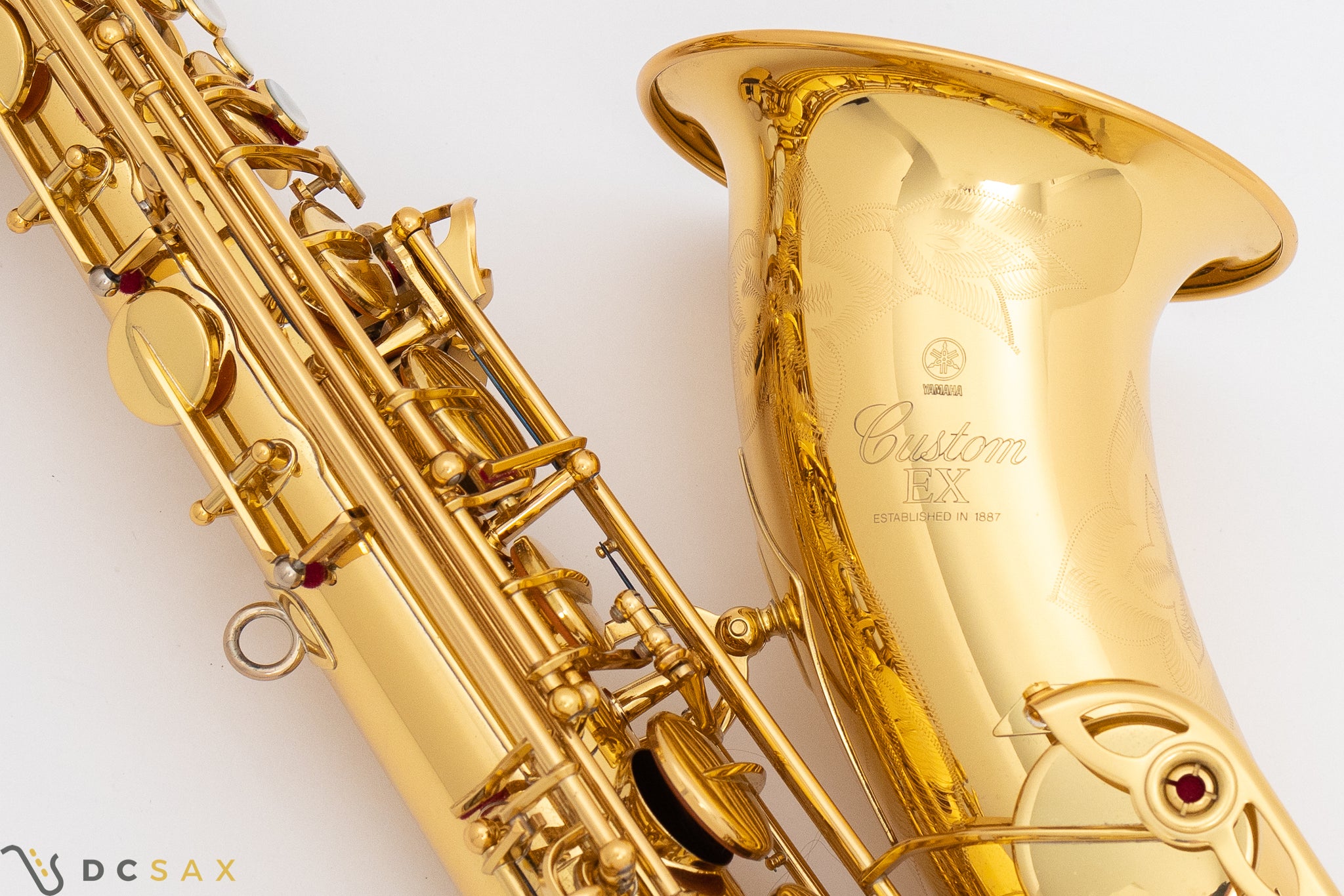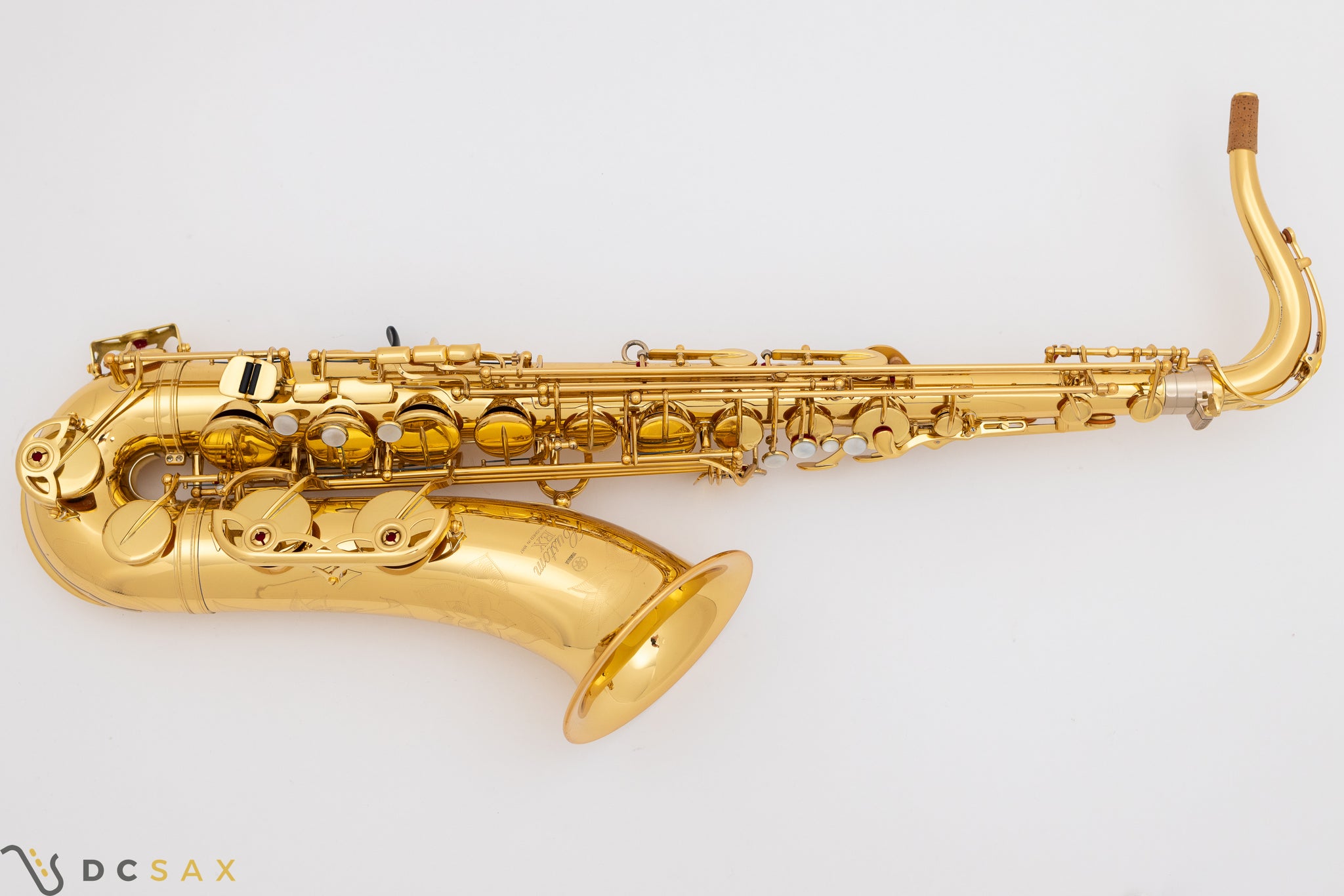 Yamaha Custom YTS-875EX Tenor Saxophone, Just Serviced
Yamaha Custom YTS-875EX tenor saxophone. In my opinion, this is the finest classical tenor saxophone on the market today. I've played on the same model professionally for the last several years, and there's not a model I'd rather play in classical settings. The horn has a gorgeous, refined sound that easily takes on air. The control from pianissimo to fortissimo is precise and effortless. The intonation is outstanding. 
This horn is in excellent condition. My tech just serviced the horn, so the pads seal perfectly and the entire range speaks effortlessly.