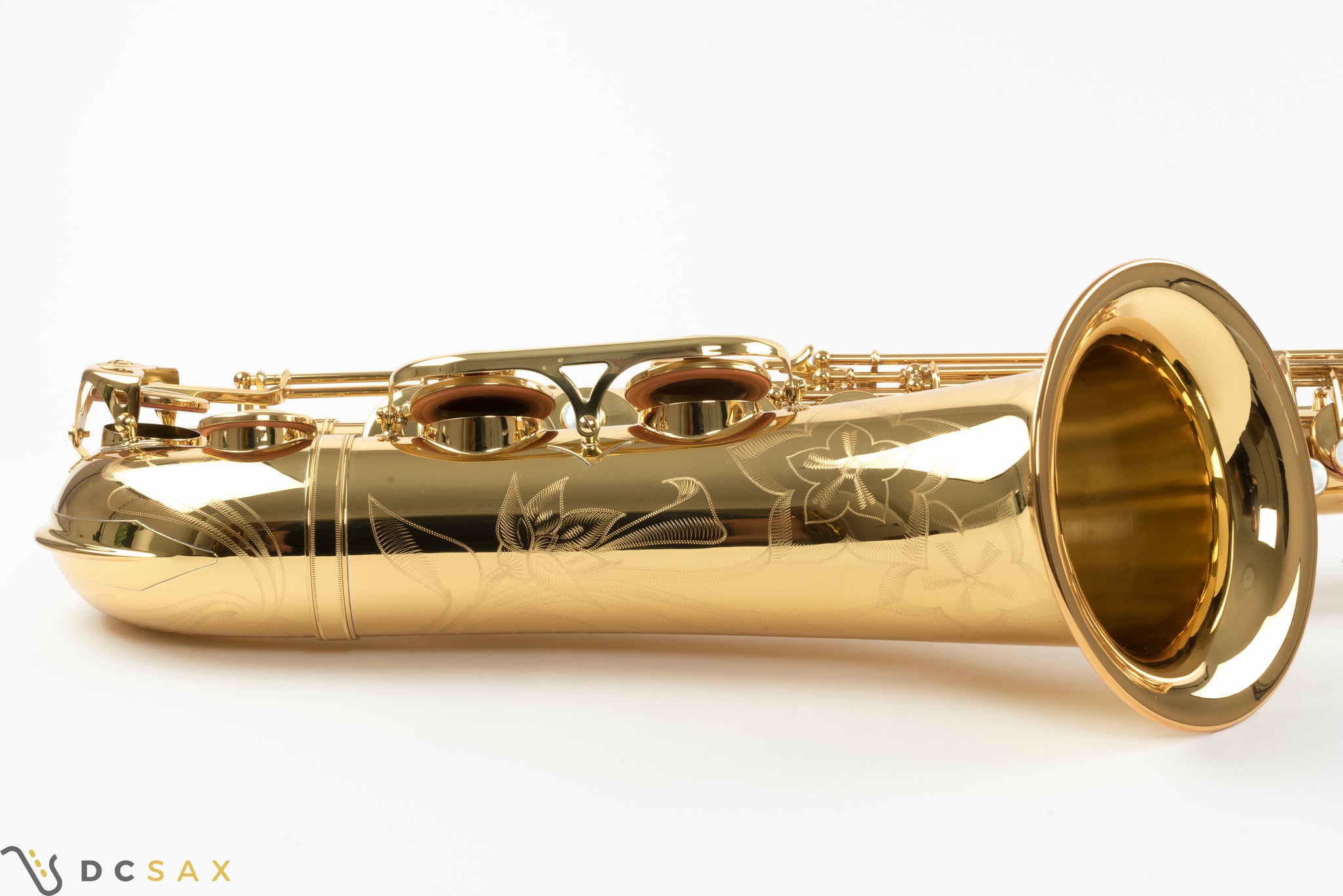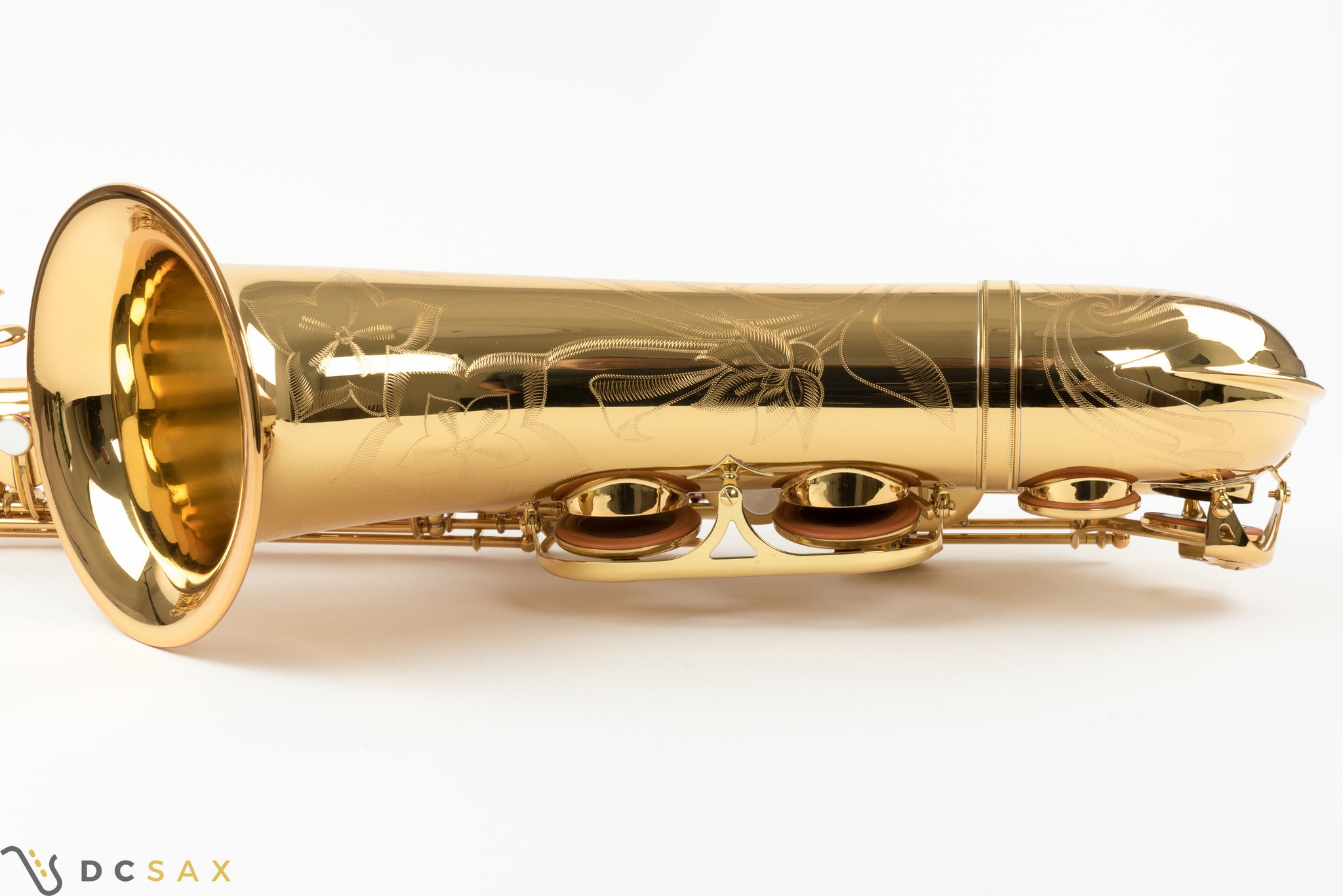 Yamaha Custom YTS-875EX Tenor Saxophone, Near Mint
Yamaha Custom YTS-875EX tenor saxophone. This is Yamaha's top of the line professional saxophone. The horn was just adjusted and the pads are in excellent condition and sealing perfectly. 
I've been a longtime fan of Yamaha saxophones, and I recently switched from an 82Z to the 875EX for the majority of my tenor playing. The sound is more focused and response more immediate with this model. The sound is incredibly rich and focused. The 82Z may have a bit more volume, but for passages requiring more precision, technique or articulation, for me, this is the best modern horn out there. This horn has an E serial number prefix, indicating that it's around two years old. The condition is nearly 100% perfect.