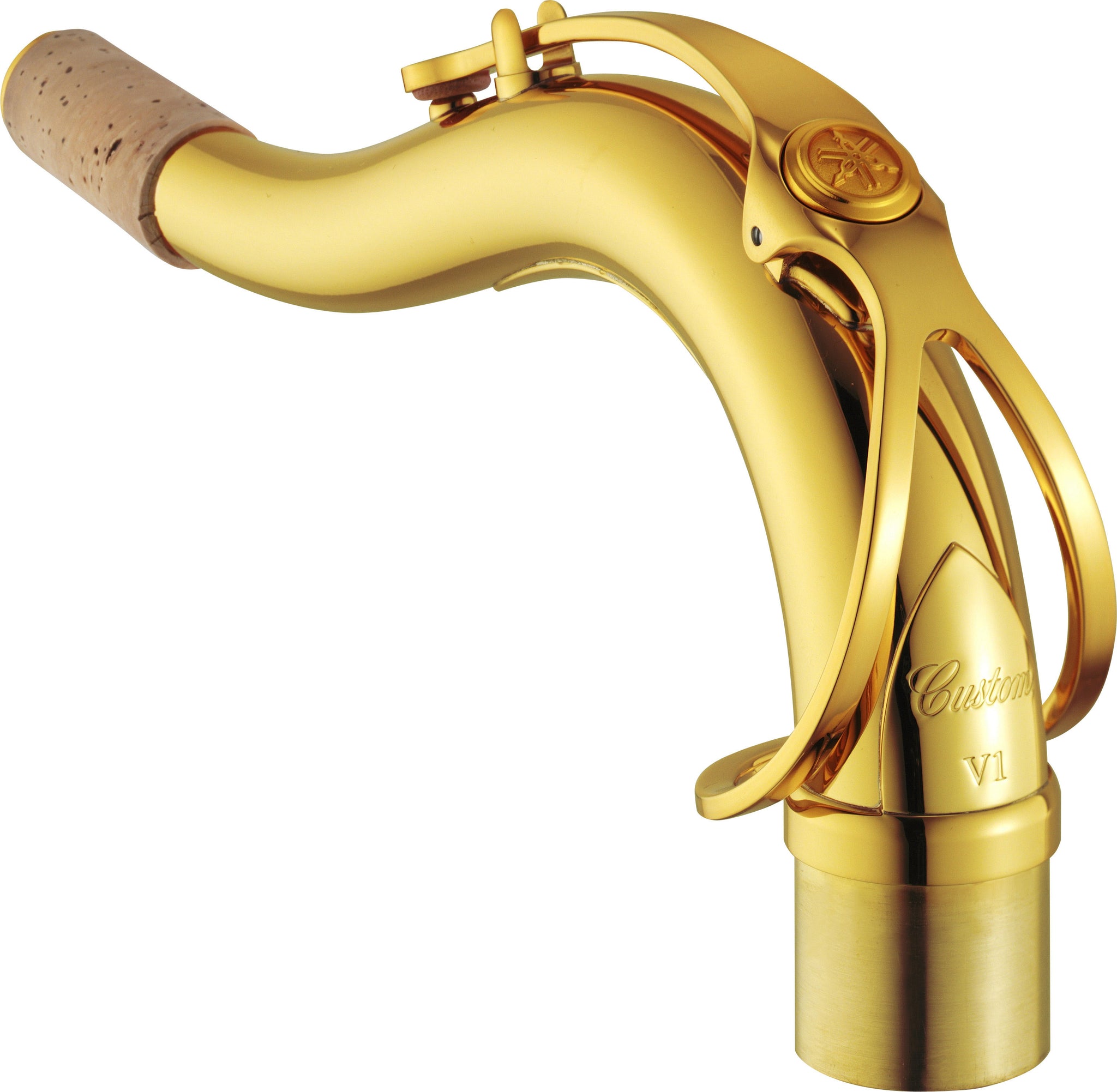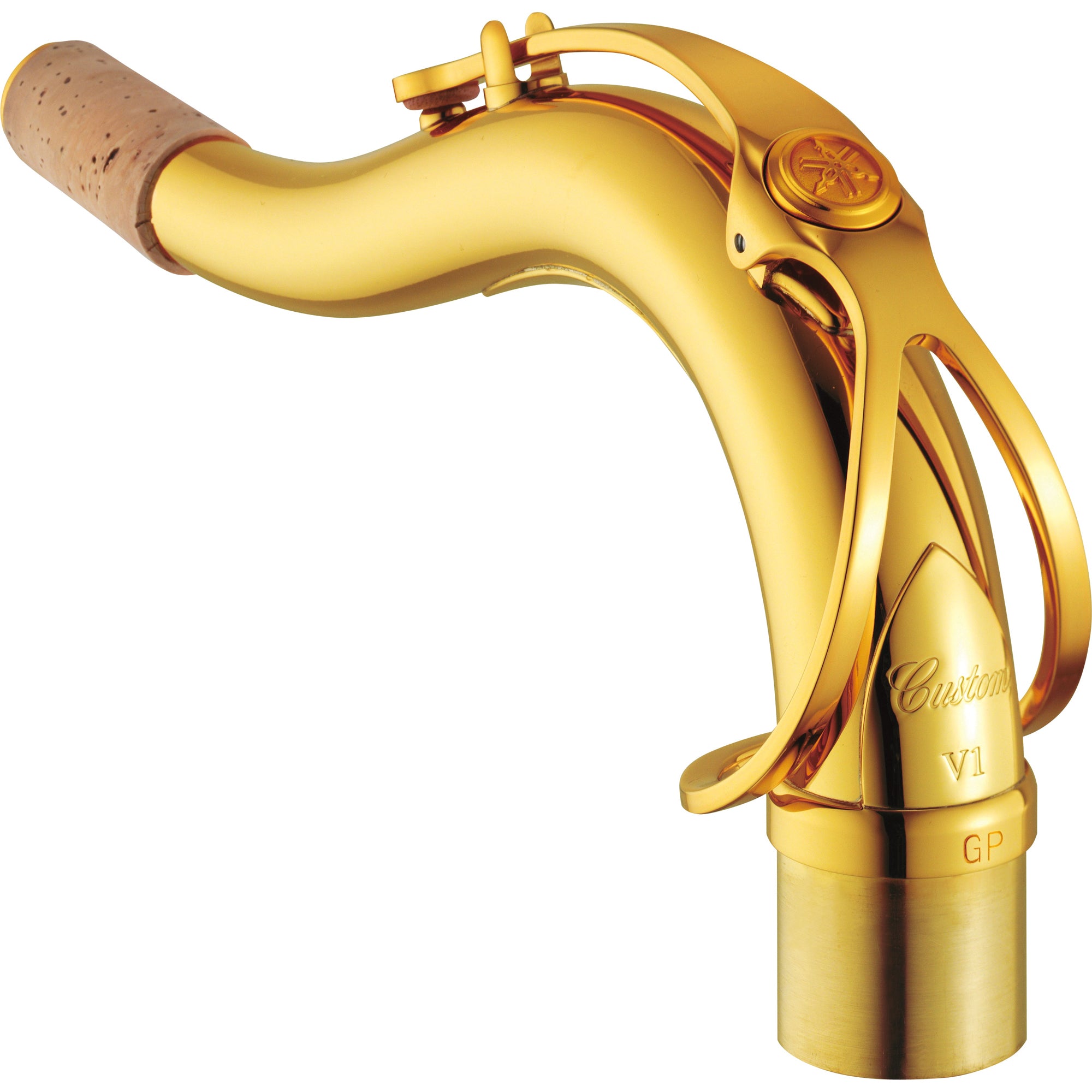 Yamaha V1 Tenor Saxophone Neck - Multiple Finishes Available
This is Yamaha's top of the line neck, which comes with Yamaha Custom 82Z and 875EX saxophones. The neck offers the largest bore of Yamaha necks. It is free blowing and extremely flexible. These necks are compatible with all Yamaha pro horns. 
These necks are a great upgrade if you currently play on a G1. The entire range seems to play with additional ease, and the palm keys speak with a ton more confidence and energy. The high register is also improved from the G1. This is the neck that I personally play on and love the sound and response. 
These necks are new/never used and come in the original Yamaha box. DC Sax is an authorized Yamaha Accessory dealer. US Sales only please.
Please note that neck sales are final and are not returnable.