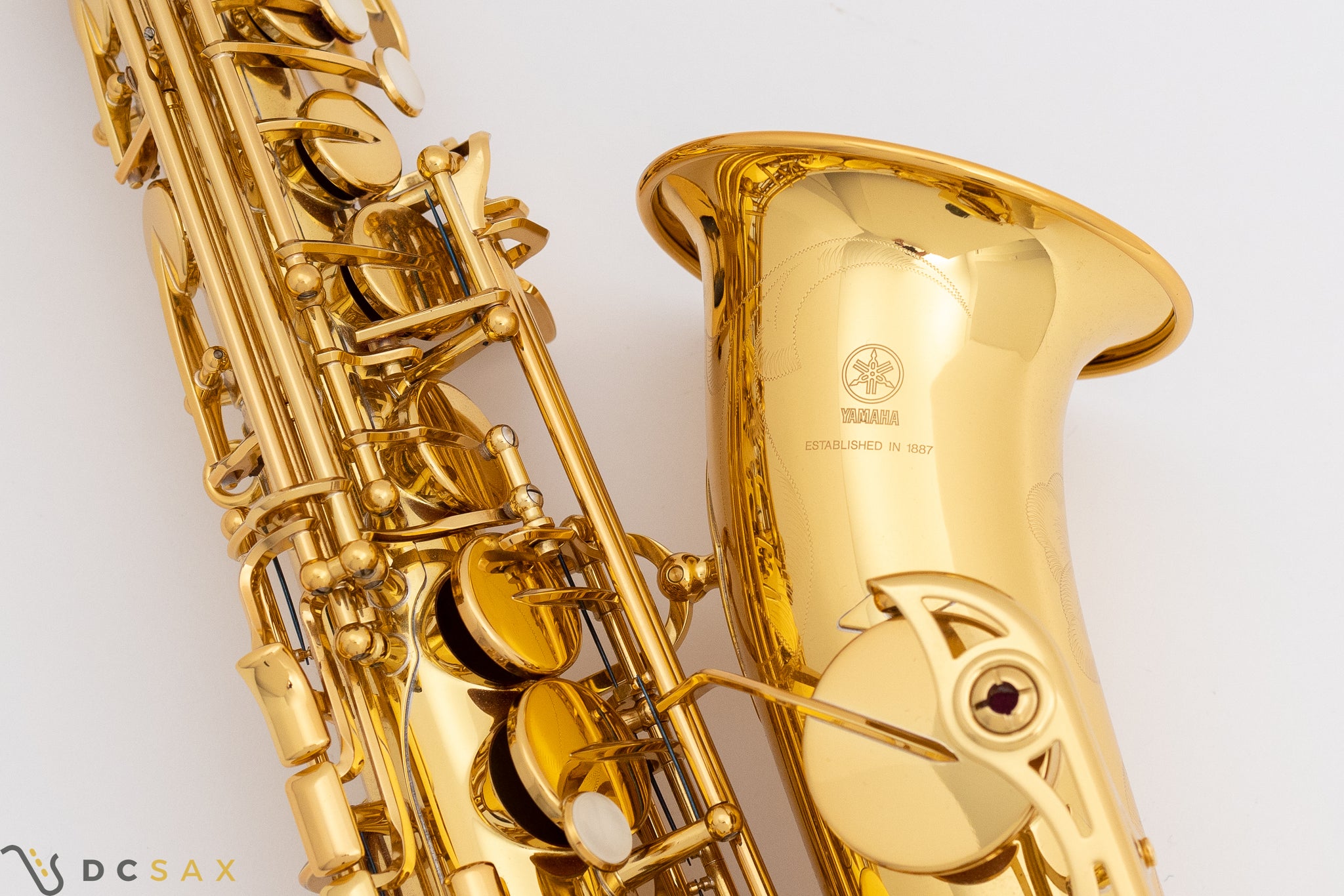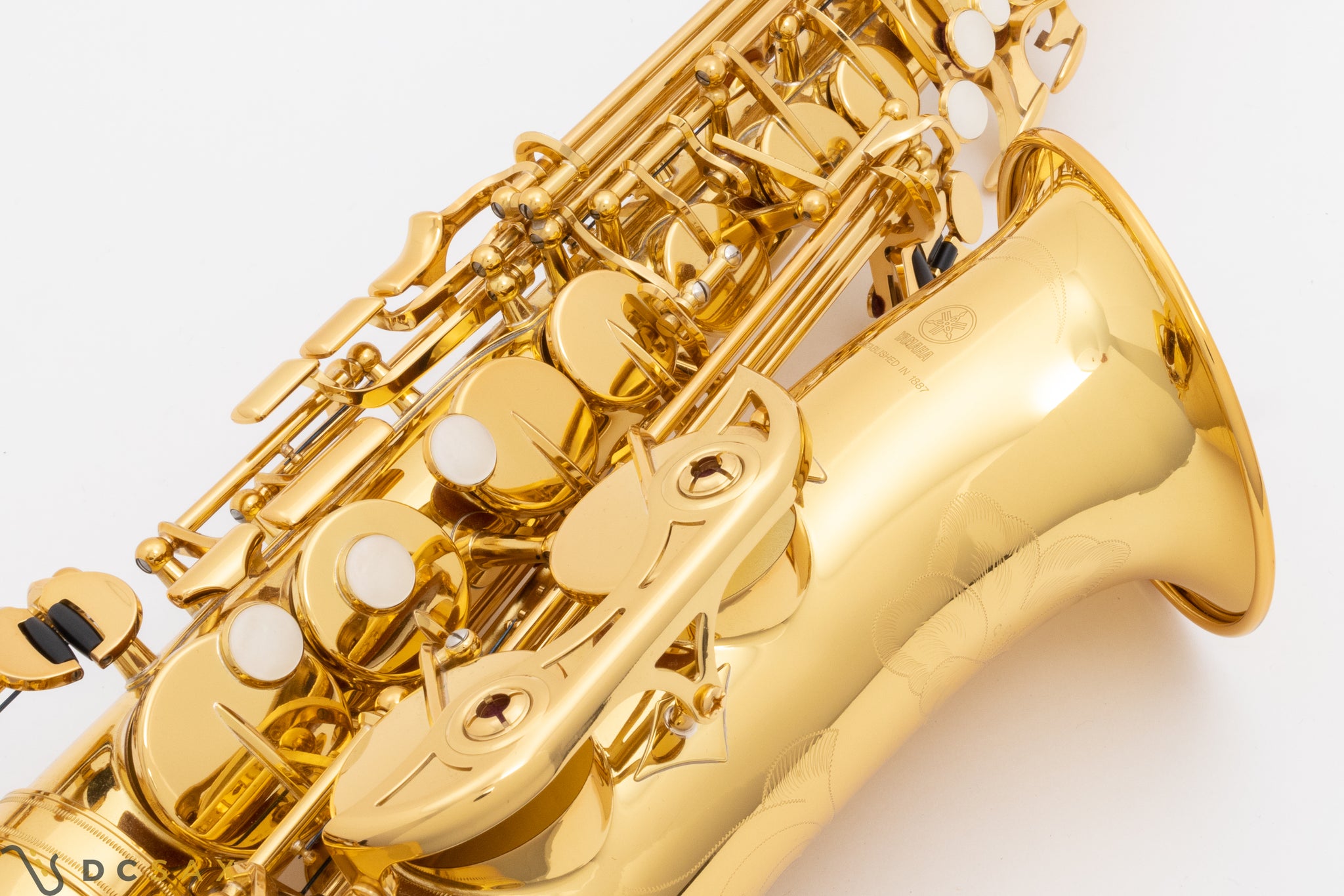 Yamaha YAS-62iii Alto Saxophone, Near Mint Condition, Just Serviced
Yamaha YAS-62iii alto saxophone in near mint condition. This sax arrived from its original owner and looks like it's barely been played in its lifetime. The action still feels tight and crisp like a new horn. My tech just serviced the horn, so it's arguably playing better than it did the day it left the factory. The sax comes in a Yamaha 62 case in excellent condition. 

The Yamaha 62 is Yamaha's entry level professional horn, and offers tremendous quality and value. Nothing else comes close to the quality, reliability and consistency of a Yamaha 62 in this price range. It's a great step up horn for the advancing student or for the saxophonist who wants a sax that can do anything with minimal maintenance.