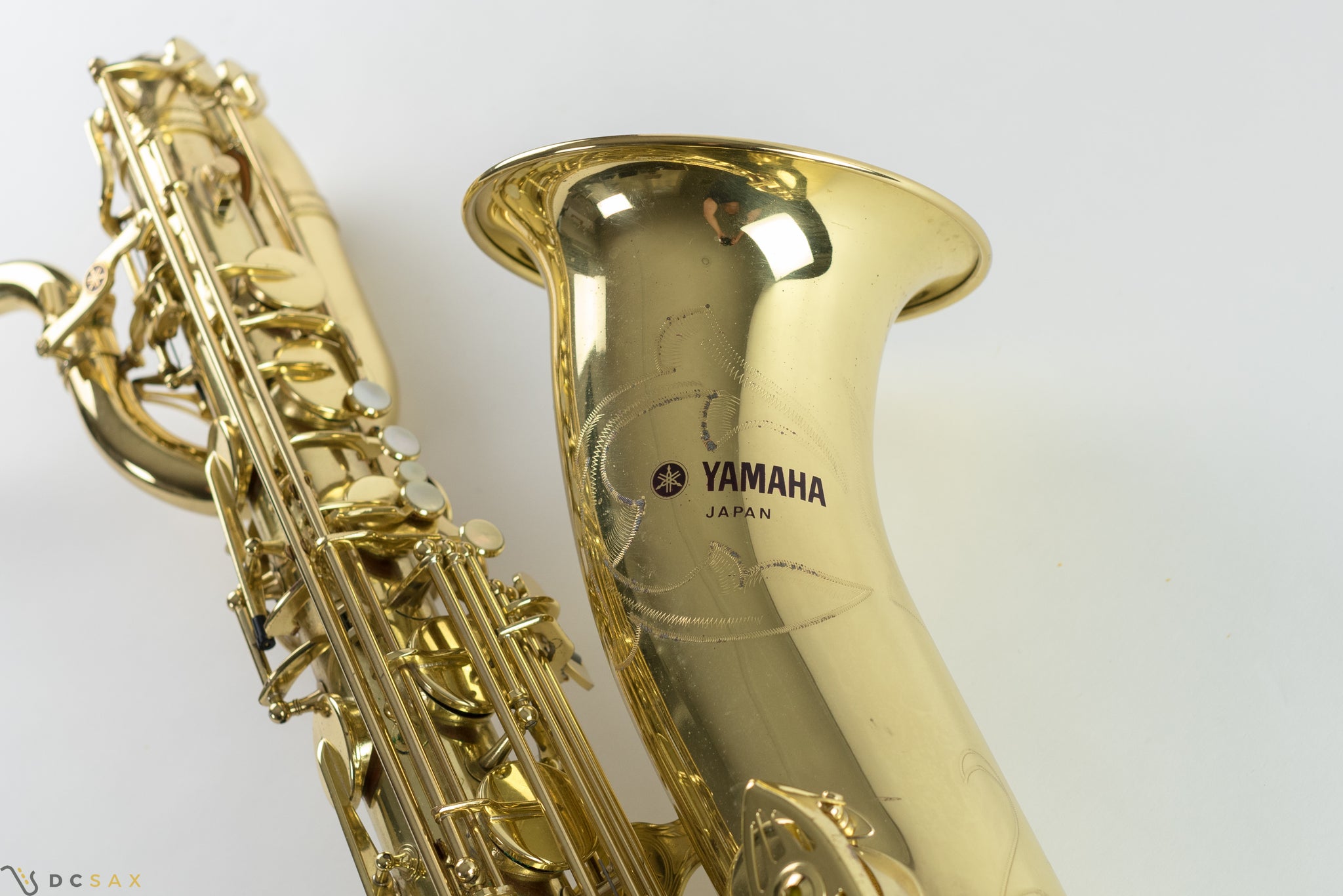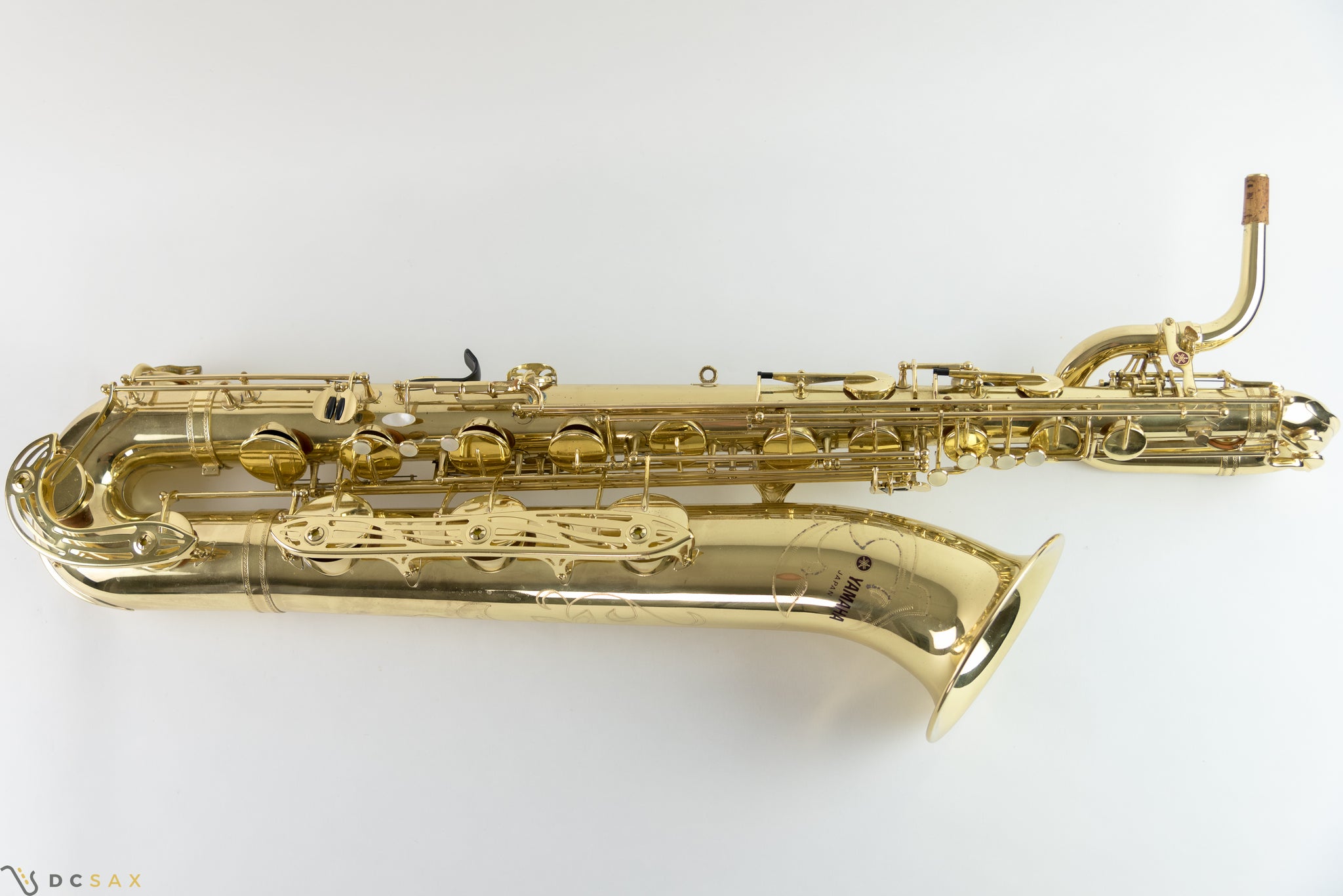 Yamaha YBS-61 Baritone Saxophone Purple Label, Near Mint
Yamaha YBS-61 baritone saxophone. This is Yamaha's top of the line professional saxophone from the 1970's and a precursor to its current pro model, the 62. The condition of this sax is excellent. The sax feels tight and locked in, and shows very little use for a horn over 40 years old. The pads are sealing well and still in excellent condition.
This is an incredible playing sax. It has excellent tonal clarity and evenness throughout the entire range. The sax feels nimble and efficient down to low A. This sax could perform anything from a Bach cello suite to jazz/rock/funk and everything between. The sax comes in the original case, also in excellent condition.