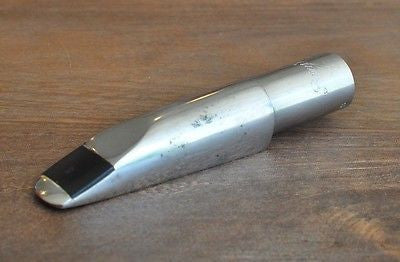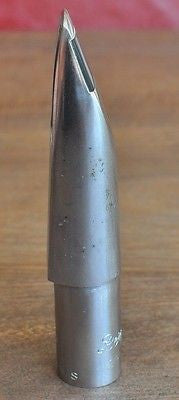 Vintage Berg Larsen Tenor Saxophone Mouthpiece Offset 95 1 M Lig Cap
Vintage Berg Larsen 95 1 Offset M mouthpiece with original cap and ligature.  This mouthpiece came to me with a 1960's Selmer Mark VI tenor saxophone.  It looks like it wasn't played much and table, tip and rails are in wonderful condition. The ligature and cap are also in great condition; there's barely a scratch on them. This is a very fun, bright and engaging mouthpiece. This one certainly deserves its fine reputation.
International bidders are welcome, but please contact me prior to buying for a shipping quote.  International sales are subject to all customs duties, fees and taxes.